Winter hibernation is coming to an end. We've been bundled up, behind masks when we weren't stuck inside and it's time to get your skin ready for Spring. Here are 6 tips to get your skin glowing again.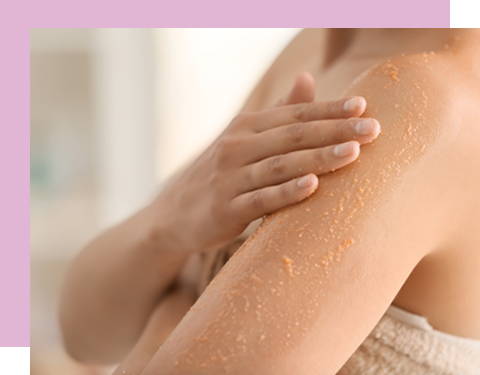 1. Exfoliate
Skin that has been wrapped in scarfs, sweaters, socks and exposed to stuffy air is probably showing telltale signs of dryness. Skin may feel itchy, your face could have flaky, dry patches and let's not even discuss those heels. It's time to exfoliate as those flakes are dead skin that keeps skin looking dull.
Exfoliate once a week, using an exfoliator or scrub without microbeads, as these are harsh on the skin and the environment.
Try one of our Sugar Body Scrubs   in 12 incredible scents like ocean breeze, coffee and white peach sangria. And, don't forget your lips! They get dry and chapped and a gentle scrub can slough off the old to reveal new, plumped and luscious skin. Our vegan Lip Scrubs and Lip Butters, formulated with natural extracts and organic fruit powders, will get lips kissable in no time.
2. Moisturize
Well, this is a no-brainer, but is something we tend to overlook on both face and body. Choose a lightweight moisturizer with Broad Spectrum SPF for the daytime and a richer cream for bedtime.
Apply a generous layer of your favorite scented body lotion to hands and feet and slip on some spa socks. It's just a few months until sandal season.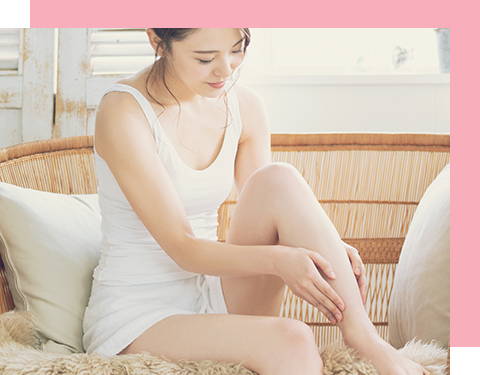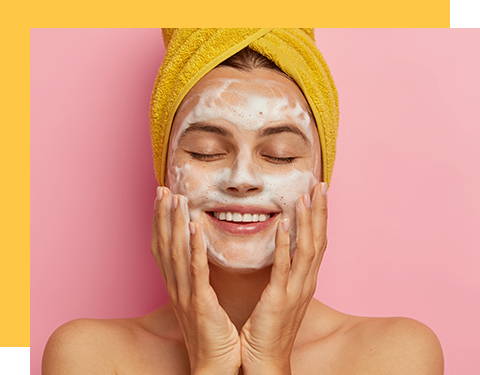 3. Keep it Clean
Keep your face and body clean and free of the day's dirt, makeup and environmental exposure. Sleeping in makeup will clog pores, cause irritation and breakouts and dull the skin. Letting dirt, dust and other irritants sit on skin can cause itching and dry patches.
Choose a shea-based cleanser like our beautifully colored bar soaps. Pick from 7 scent-sational slices, maybe a Macchiato? Cleansed and moisturized skin will take on that healthy-looking glow.
4. Maintain with Masks
Keep that skin glowing with a weekly mask treatment. Most have rejuvenating and restorative benefits, removing dead skin cells while helping maintain moisture levels to keep skin looking more even-toned and luminous.
Nectar Mix-in Masks let you personal your skin-soothing treatment based on your specific needs. Or, choose from our pre-mixed smoothie mask collection.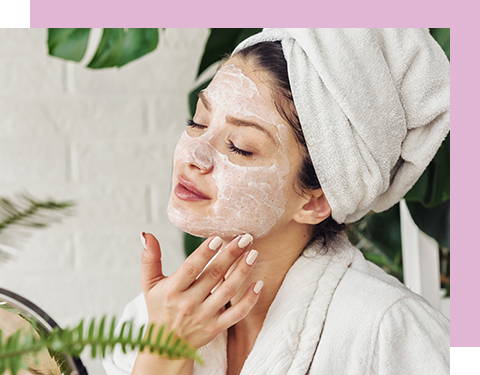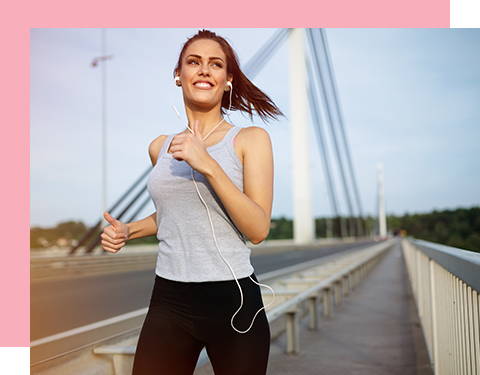 5. Exercise
We're not talking a heavy-duty workout with a personal trainer, though it couldn't hurt. With the warmer weather finally here, take a 30-minute walk, take the stairs instead of the elevator or check out a YouTube wellness video.  All of this is good for you physically, mentally and spiritually.
Some fresh air and beautiful scenery combined with some exercise is good for your mind and circulation. Movement clears the mind and lowers stress levels and stress can definitely show on your skin. Let some natural Vitamin D (the sun!) give you a natural glow, but don't forget your SPF before you leave the house.
6. Schedule Self-Care
Always set aside some "me time". If it's a few minutes or an entire day, you are worth it. Head out for a 15-minute walk, sit on your porch with a cup of coffee or turn your bathroom into your personal spa for the day.
Take a long soak in the tub, deep condition your hair while you apply a face mask. Exfoliate all the rough spots and give yourself a pedicure, all followed by a nap! You'll wake up feeling refreshed with an incredible glow.