Summer is almost here and that means it's time to soak up the natural benefits of the Sun! If you're planning on getting your Vitamin D on this Summer, be sure to take care of your skin with these Summer skin care tips.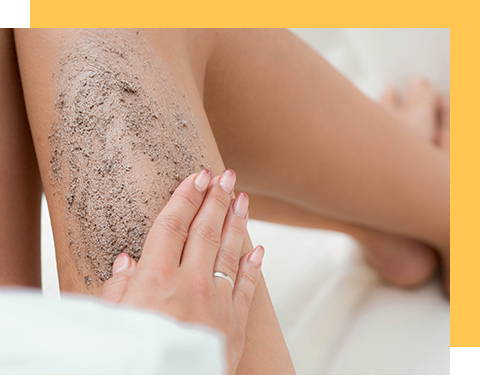 1. Prep your Skin for SPF Application by Exfoliating
A smooth surface will optimize your sunscreen application! Start by exfoliating with a gentle scrub for your face, focusing on dry areas, like your nose and chin that have been covered by a mask for months. Follow with a facial moisturizer, preferably a day lotion with SPF and, for night, a richer formula with retinoids.
Now that the weather is warming up, keep the water temp warm to cool as hotter water can dry out your skin.
Try a Nectar sugar body scrub, formulated with all natural exfoliants and moisturizing oils in several "flavors" like Watermelon Splash, Fruit Smoothie or our newest Caribbean Paradise. Inhale the fruity or floral aromas that waft up as you gently scrub away rough patches, revealing refreshed skin.
We recommend exfoliating once or twice a week during the Summer to maintain your gorgeous glow!
2. Place some Priority on your Pucker
Lips are often overlooked and this delicate skin can become dry, chapped and can burn if not protected. Before the beach days begin, give your lips a little extra love with a lip scrub.
Our vegan lip scrubs, formulated with natural oils and extracts, will gently buff away dry skin. Be sure to pair it with one of our macaron lip butters to keep them hydrated.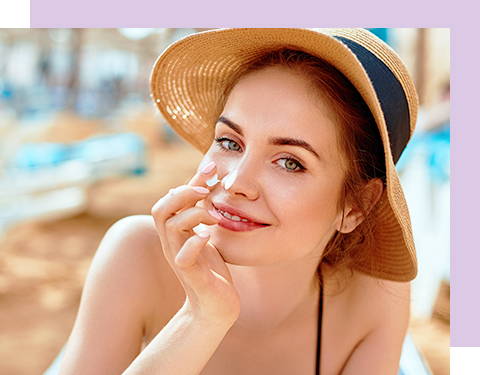 3. Wear Protective Gear
Whether you're at the beach, a picnic, an outdoor concert or sporting event, cover up.
Put on the SPF before you leave the house and remember to reapply, to face, body and lips, throughout the day.
Invest in a fashionable coverup for the beach and don't forget your umbrella. A straw hat or baseball cap is a must along with a good pair of UV blocking sunglasses.
4. Hydrate!
Do we ever drink enough water? It is so important to our overall health as it flushes toxins through and out of the body, helping with digestion and replacing moisture that we lose throughout the day, via exercise or perspiration.
So, pack that cooler with lots of good goodies like fresh fruit and veggies and toss a few bottles of water in the freezer before you head out for the day!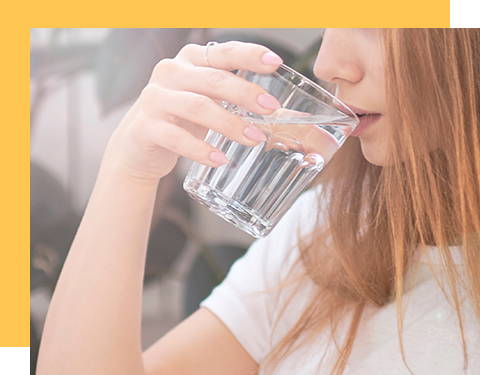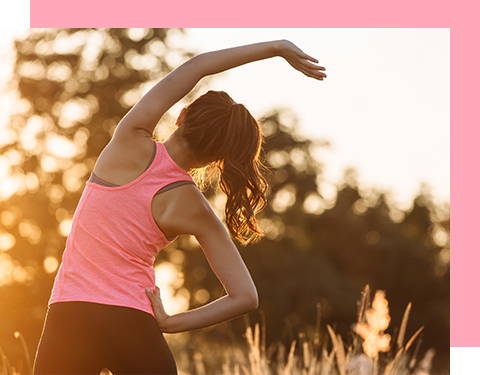 5. Stay Active
Squeeze in a few more walks, some gardening, a group bike ride, fundraising run or other outdoor fun.
A little extra exercise is good for the body and the soul.
After months of being limited in our activities, increasing outdoor time can only benefit our mental and physical health. So, get moving!
6. Wash the Day Away
After a day filled with fun, sun and activity, remember to wash off! Cleanse your face and body, removing dirt, impurities and sunscreen to keep pores clear and skin refreshed and healthy-looking. Make it fun with one of our bakery inspired soap treats.
Pick a "calorie-free" sweet, perhaps a macaron, a donut, a cupcake or even an ice cream cone and clean while having fun.
Better yet, sneak away to the bath with one of our milkshakes or new summer bath bombs, plus one of our incredible coconut wax candles, for a mini spa escape. What a way to end a day...or a week!
We wish you sunny days, warm weather, SPF protected skin and a few spa escapes this Summer! Stay healthy and hydrated and visit us online or at a nectar bath treats location for the latest in our collections to bring you summer skin happiness and joy.