As 2021 comes to a close, we are really excited to be taking some time out of the end of our year for self-reflection! And we're starting off with our Charitable Year in Review!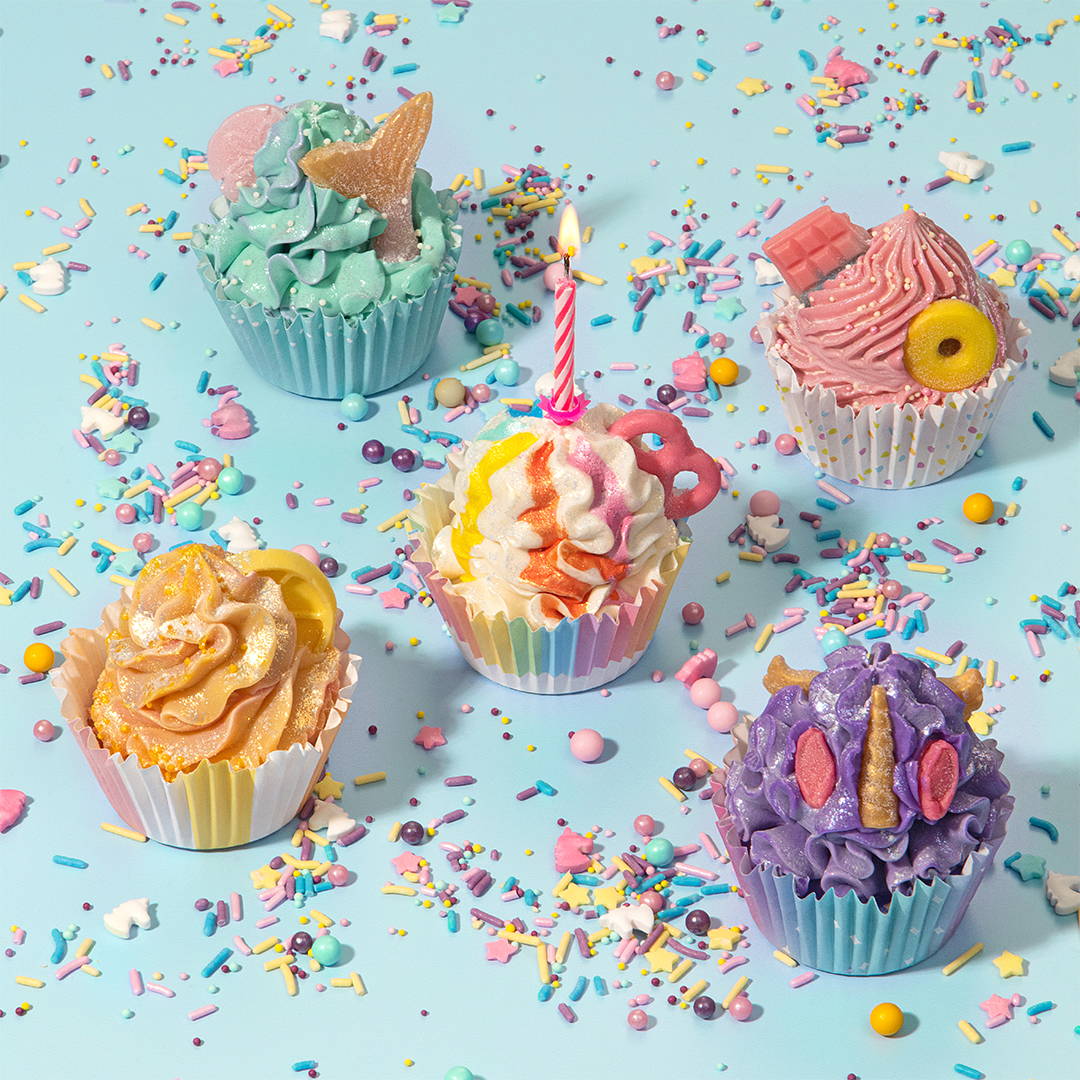 One of the most thrilling parts of our growth as a small business over the last year is that it has allowed us to engage with our community in new and exciting ways. As our customers continue to lift us up with their support, we have more and more to give back to our communities!
We started here in Las Vegas, NV in 2015 and it's important for us to give back to the Southern Nevada community that has been here for us these last six years.
Let's dive in!
For Giving Tuesday, we partnered with Make-A-Wish of Southern Nevada and donated a portion of our online sales to them! The collaboration with Make-A-Wish is a perfect pairing. We strive to make everyday moments, even things as simple as washing your hands, more joyful. Make-A-Wish creates life-changing wishes for children with critical illnesses. In Southern Nevada, Make-A-Wish impacts the lives of children in our community, like Quinn, year-round.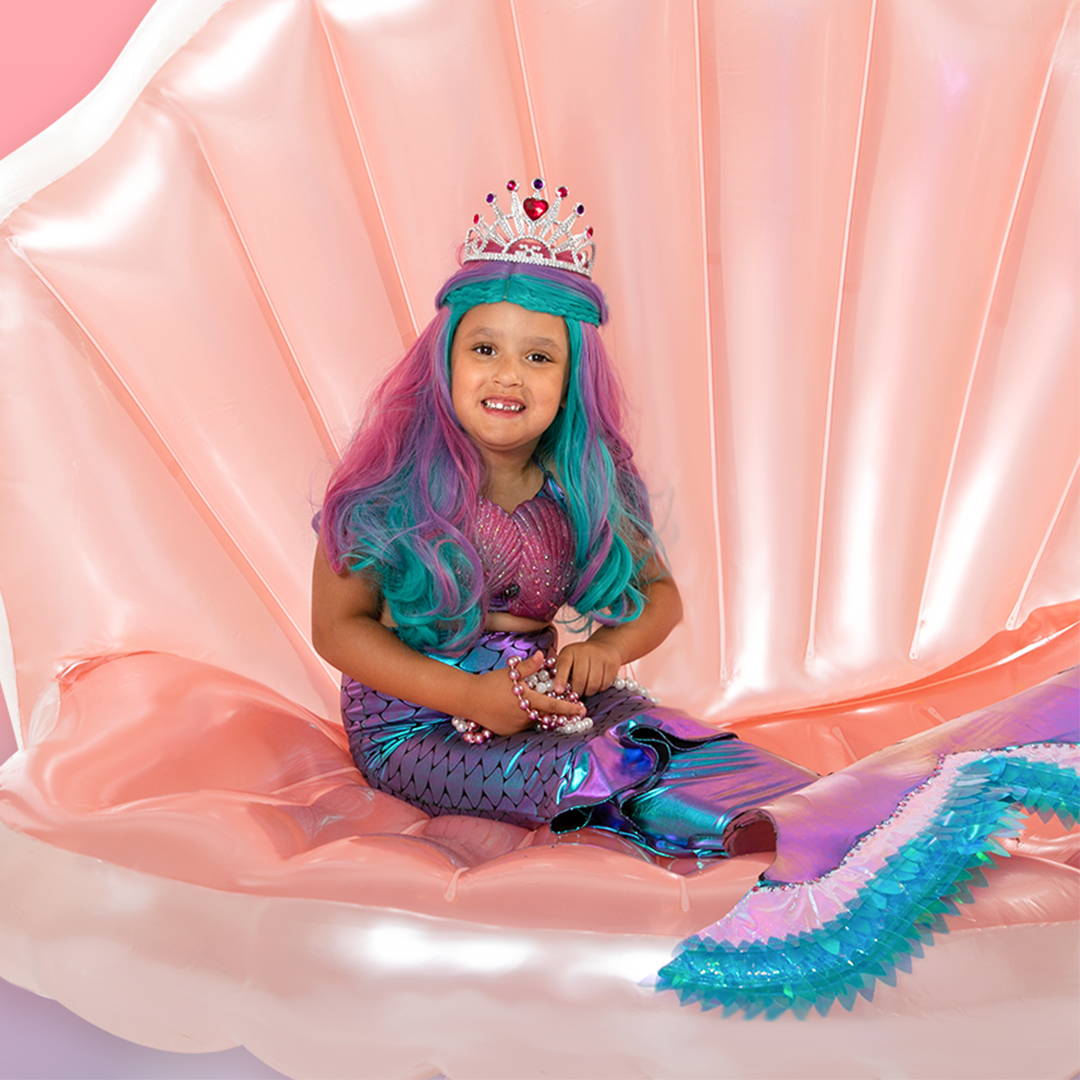 Quinn has a vivacious spirit and has always seen the world through a colorful lens despite her health challenges. Quinn's wish was to be a mermaid, and Make-A-Wish made that happen! She got a full makeover and was able to sit beside the water throughout the day! Her mom said that day made her happier than she'd been in a long time.
Quinn is a beautiful girl and we are so inspired by her story. We are honored to have been able to support Make-A-Wish of Southern Nevada so that they can continue brightening the lives of children in our community. We're thrilled to have laid the foundation for this relationship, and looking forward to contributing again in the future!
Another exciting collaboration this fall was with the lovely campaign #GivingIsBeautiful! This was a tremendous campaign put together by City of Hope, an innovative organization with the mission to eradicate cancer. #GivingIsBeautiful got together many of the biggest beauty brands, like Ulta, Sephora, and our friends at Amika (link?), to raise money throughout November and rally the online beauty community to make an impact in the lives of those who need it most. We joined Amika's campaign and are thrilled to contribute alongside other industry leaders. Thanks to City of Hope for this opportunity, and for all the leaders in the industry giving back. There are so many people doing work to make people's lives better and we are honored to have contributed to this campaign.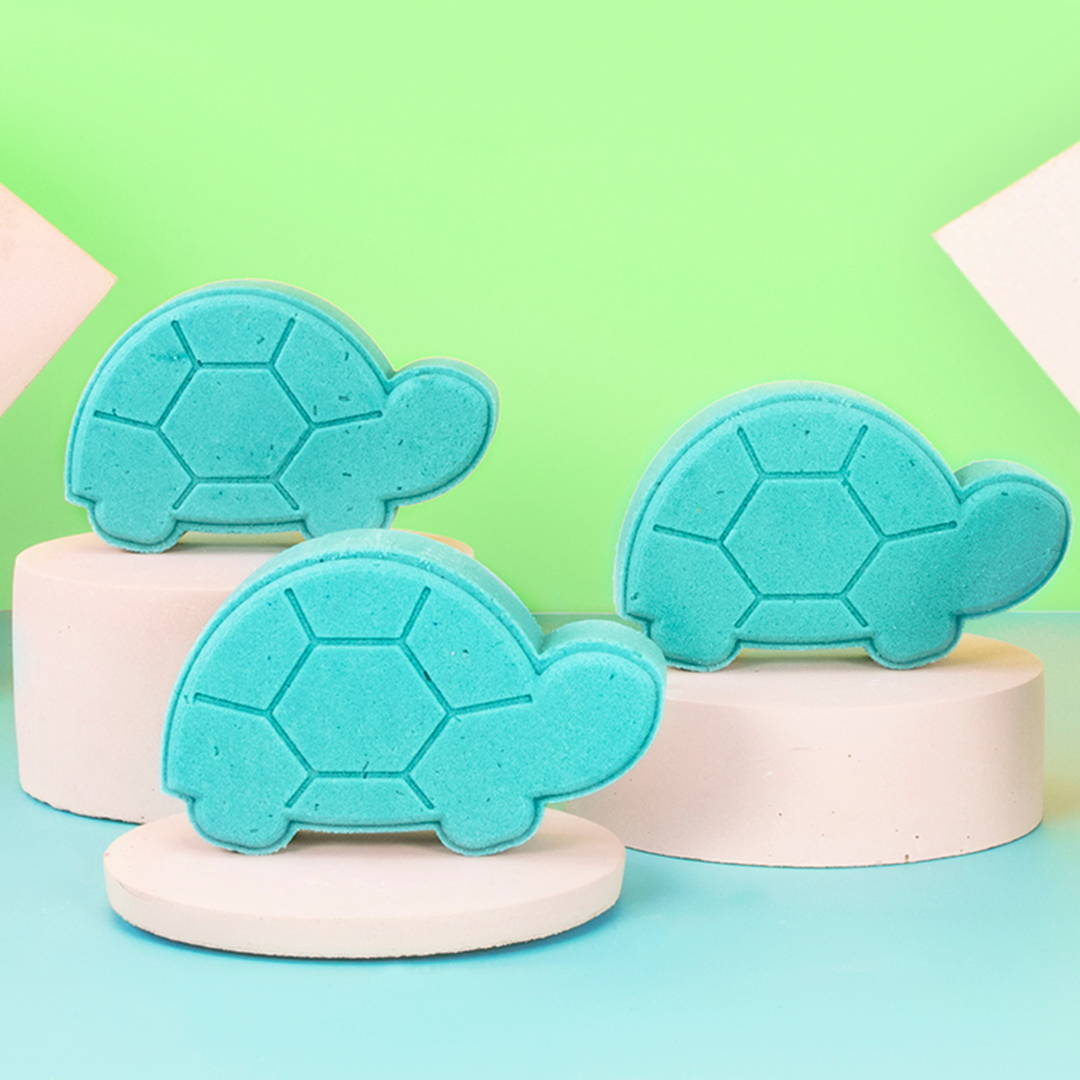 Back in the spring, we joined together with the Sea Turtle Conservancy to preserve efforts to save sea turtles from imminent extinction. We didn't just support with a donation, we made our own sea turtle bath bomb for Earth Day. Our customers loved it so much the bath bomb sold out! Because of your enthusiasm about our Sea Turtle Bath Bombs this spring, we were able to offer a generous portion of the Sea Turtle Bath Bomb's sales to the Conservancy!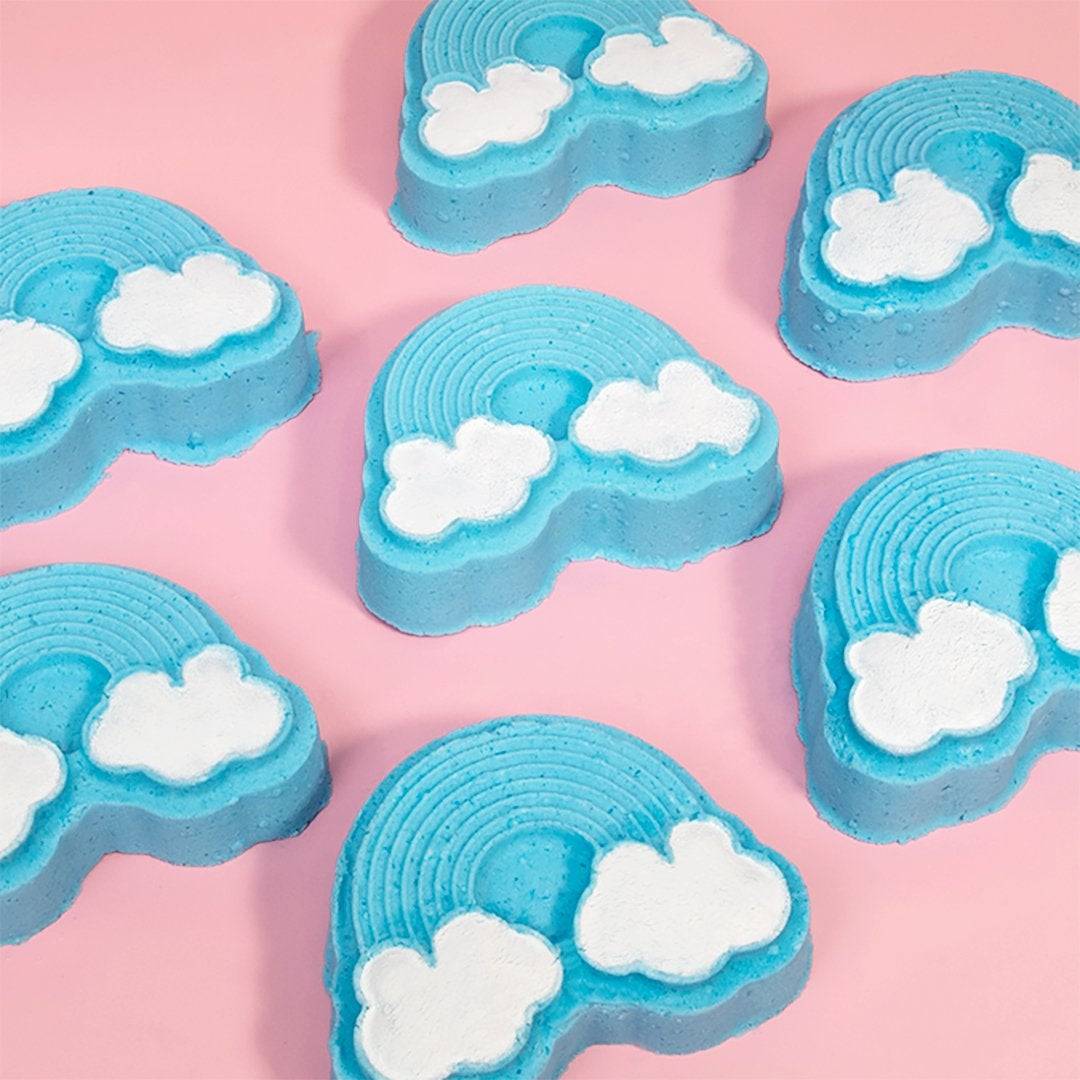 The other collaboration we're really proud of is our Rainbow Bath Bombs made for the National Alliance of Mental Illness (NAMI) in May. May is Mental Health Awareness month and we wanted to make sure we spent some time using our platform to support organizations that uplift and nurture those suffering from mental illnesses. We created a Rainbow Bath Bomb and donated a portion of our sales from that product to NAMI.
The collaboration with NAMI isn't the only thing we did to foster a safe, inclusive environment for all. We're really proud to stand with our employees on a daily and weekly basis, bringing programs like yoga and mindfulness to the workplace. There are so many organizations, individuals, and researchers out there upholding the notion that culture leads to success. Nectar takes those values to heart. NAMI is one of those organizations. We're so honored to have worked with them this spring.
We are a small business and as we continue to grow it is important for us to extend our roots in our community. That doesn't just mean finding customers, it means building lasting relationships with organizations that do good in our community. We are thrilled to have begun a partnership with Make-A-Wish of Southern Nevada. And we are really excited to continue building charitable relationships in Nevada and beyond!
Are there any organizations you know of, in Nevada and beyond, that you would like to see Nectar support in the future? We are thrilled about what we've done and equally excited about creating more lasting relationships in the future.
Please find more information about all of the organizations we worked with here:
Make-A-Wish of Southern Nevada
City of Hope's #GivingIsBeautiful