There is so much to see and do at The Mall of America! Entertainment? Check! Great food? Absolutely? Shopping? It's guranteed to have what you are looking for. But with over 500 stores and services, it makes sense to map out the musts that are family ready and kid approved too. Here is a list of the top ten destinations and experiences that everyone will love.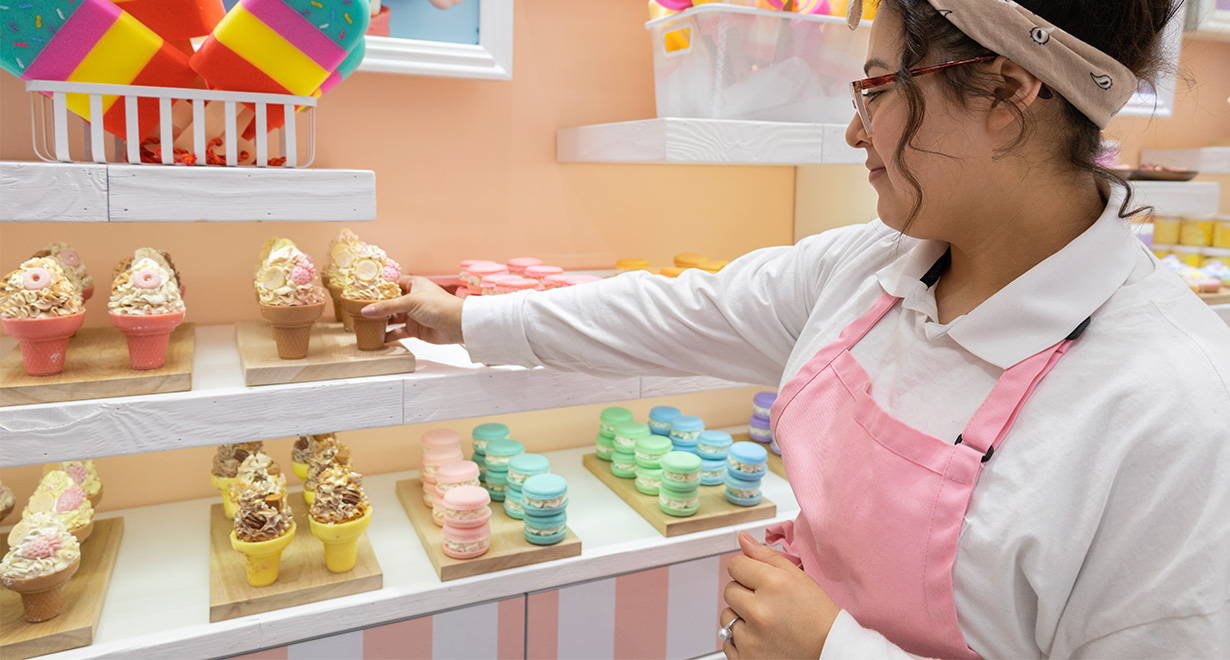 Welcome to the colorful world of Nectar Bath Treats where cupcakes, icre cream cones, pie slices and milkshakes have been reimagined as bath and body care products.
Stop by to get treated to sink-side hands-on demos filled with bubbles, fizz, and laughter all lead by the vibrant and knowledegable team. There is so much to love including craveable body scrubs, fluffy whipped soaps, and all the eye-popping treats you won't be able to get enough of.
Our treats are guaranteed to be the yummiest smelling, ohhh-ahhh moment of your day. There is something for every bather and body care enthusiast in their delectable, dessert-inspired products.
Handmade with love in the USA with only the finest ingredients! Free of SLS, parabens, plastic microbeads and vegan down to the last sprinkle.
Hours of Operation:
Mon - Thurs: 11am - 8pm
Fri - Sat: 10am - 9pm
Sun: 11am - 7pm
Located on the rotunda on the main level. Next to Rocky Mountain Chocolate Factory and The Vikings Experience. Directly across from Hockey Minnesota.
Closest Parking Lot: East Parking Ramp
Screenshot the image below to save 20% on our world famous, bakery inspired soap treats. Also, be sure to ask about our Buy 2 Get 2 Free offer!
Excite your senses with an incredible immersive experience. Matrix Technology is a European virtual reality attractions and 5D cinema leader. The company is installing state-of-the-art experiences from their portfolio:
"Shark Attack" where customers will meet eye-to-eye with prehistoric reptiles when standing on a motion platform and "Mystery Mine" where 1G force combined with an adventurous ride in a mine car will deliver an amazing and memorable adrenaline rush.
Located on the fist floor next to Nestle Toll House Cafe.
Hours of operation:
Mon - Thur: 12 pm - 8 pm
Fri - Sat: 10 am - 9 pm
Sun: 11 am - 7 pm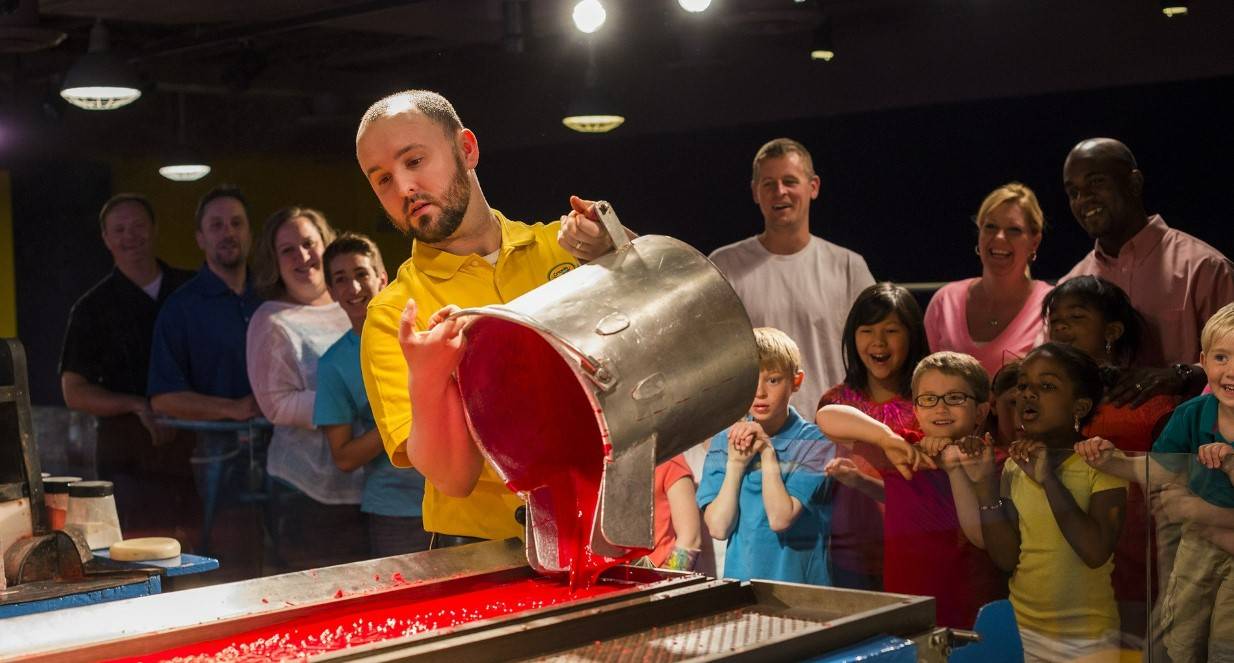 The Crayola Experience is bursting with more than 20 hands-on activities. This family attraction is where color, chemistry and technology combine to create a colorful adventure for everyone. You can even name and wrap your own crayon, star in a coloring page, or bring to life your art work in 4-D.
Located on the third floor next to Rainforest Cafe
Hours of operation:
Mon - Sat: 10 am - 6 pm
Sun: 11 am - 6 pm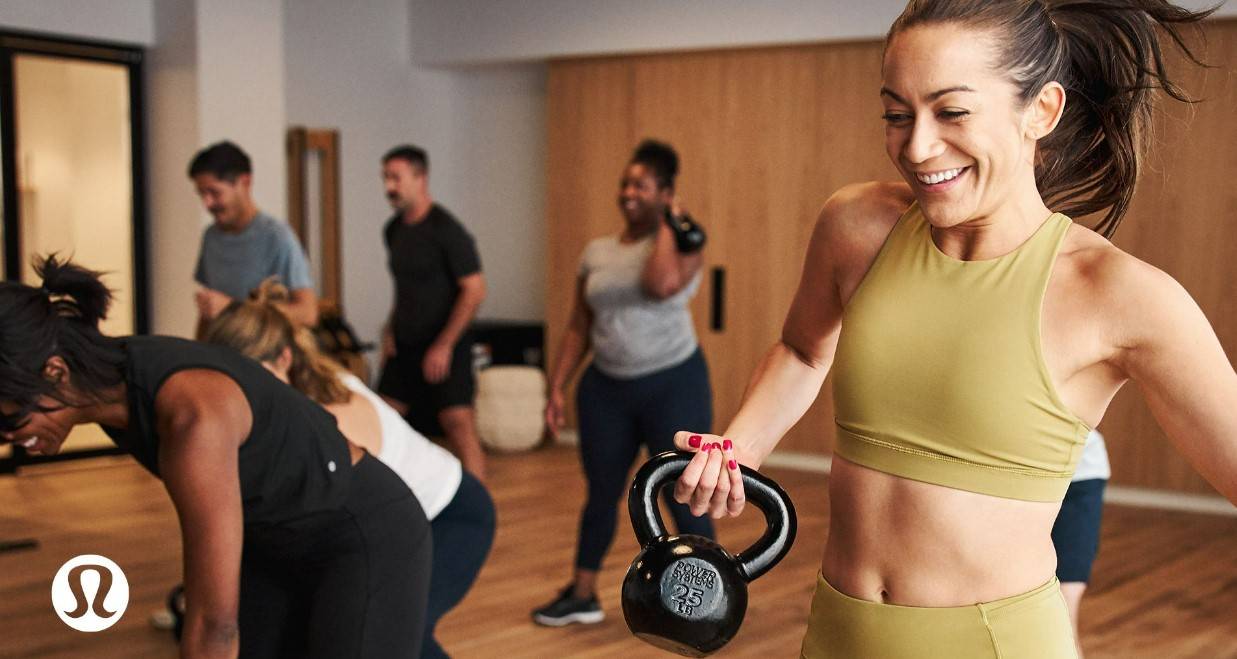 #4) Lululemon Experiential Store
It's all about liefstyle. Lululemon Experiential Store offers a one of a kind shopping experience. Shop, workout, dine, meditate, and lunge... this space has it all. You can discover weekly classes, stop by for special events, or grab something healthy to eat.
Located on the first level next to Aritzia and across from Urban Outfitters
Mon - Thur: 11 am - 7 pm
Fri - Sat: 10 am - 9 pm
Sun: 11 am - 7 pm
The whole family will agree on one thing: Lego is fun! Let your creativity and imagination run willed at the LEGO Store. You can find a giant, pick-a-brick wall with 180 different LEGO elements to choose from. Plus there are play tables to inspire your next big design, and eight larger-than-life models, including a LEGO robot towering over 34 feet tall.
Located on the first floor on South Avenue

Hours of operation:
Mon - Sat: 10 am - 9 pm
Sun: 11 am - 7 pm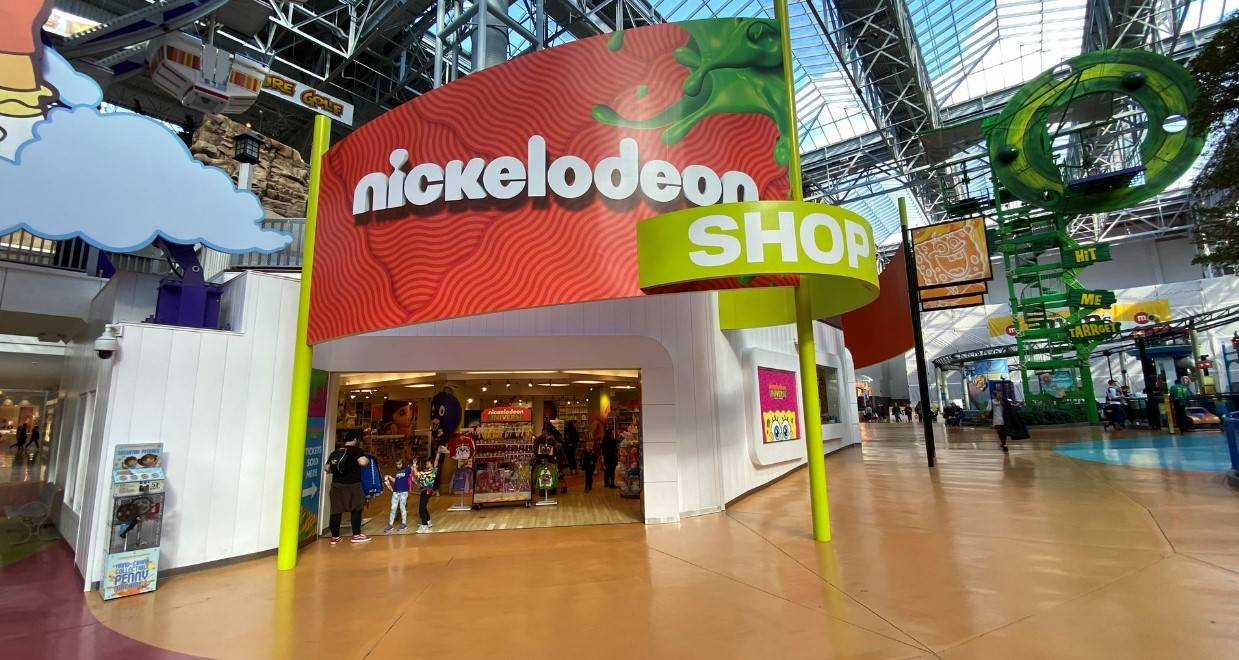 Indoor theme park?! Nickelodeon Universe is the nation's first indoor theme park, with seven acres of unique attractions, entertainment ,and dining options. Experience spine-tingling rides,visit unique retail stores, and much more.
This theme park has something for everyone. The Nickelodean Store offers the nation's largest selection of Nickelodeon branded merchandise. You can pick up unique Nickelodeon apparel, toys, and find your favorite character merchandise. This one is not to be missed.
Located on first floor right in the center.
Hours of operation:
Mon: 10 am - 7 pm
Tue - Sat: 10 am - 9 pm
Sun: 11 am - 7 pm
#7) Sea Life Minnestoa Aquarium
Get closer than ever to a thousands of sea creatures at Sea Life Aquarium. Explore 1.3 million gallons of awesome sea life and immerse yourself into an underwater world traveling inside the 300 foot long ocean tunnel.
Brave the rainforest with crocodiles and tarantula, stare down giant sharks and 14 foot long sawfish in Shark Cove, and be mesmerized by majestic stingrays in Ray Lagoon. An ocean of discovery awaits!
Located on the first level next to Barnes & Noble
Hours of operation:
Mon - Thur: 10 am - 8 pm
Fri - Sat: 10 am - 9 pm
Sun: 11 am - 7 pm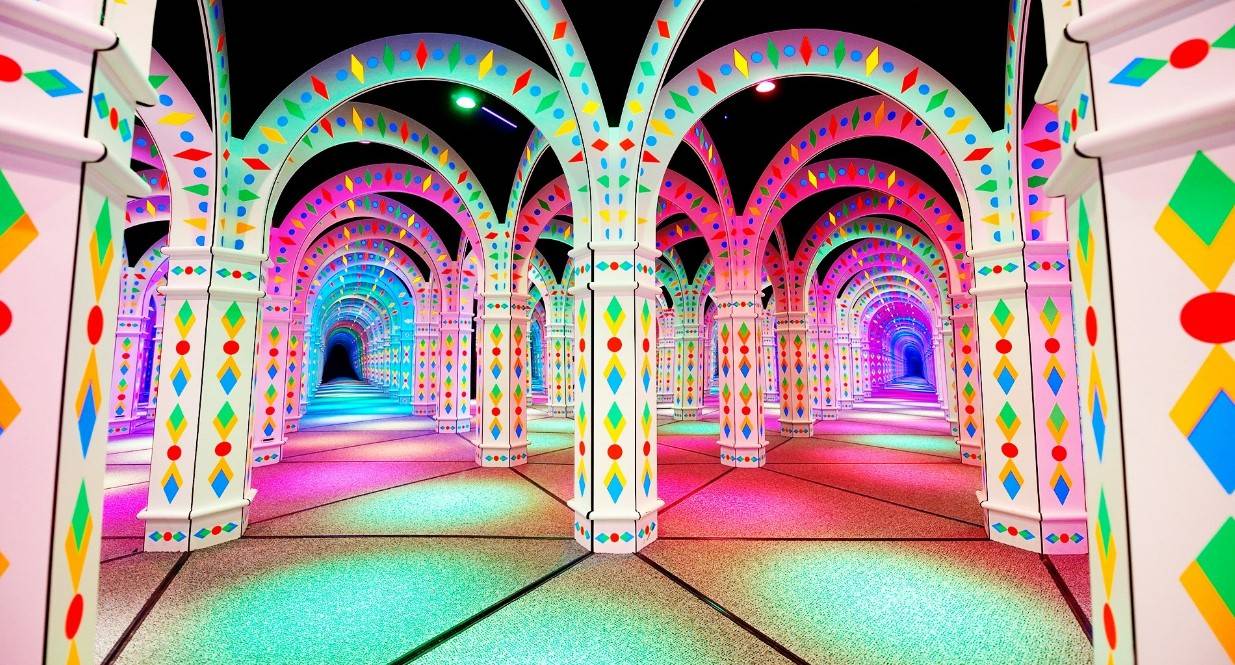 Amazing Mirror Maze is a unique attraction at the Mall of America where you can experience amazement as you navigate through a fun and life size maze of mirrors and glass. Bring your family and friends in and let the FUN BEGIN!
Located Located on the third floor next to Rainforest Cafe.
Hours of operation:
Mon - Sat: 10 am - 9:30 pm
Sun: 11 am - 7 pm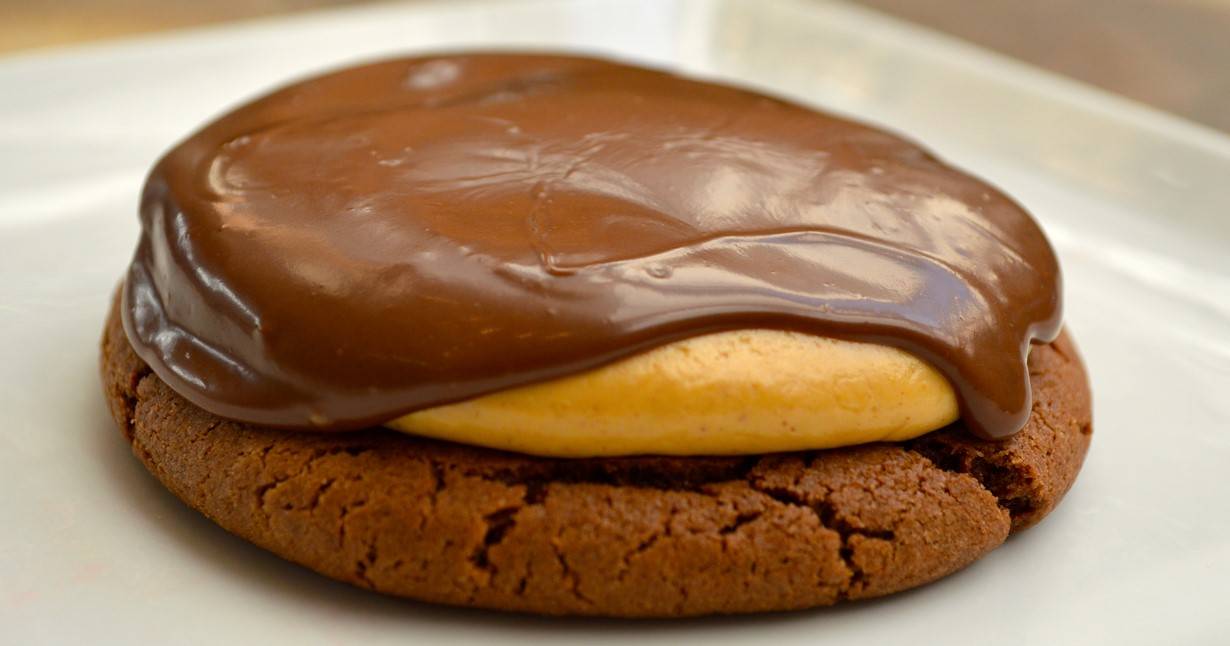 In the mood for hand craft cookies, pastries and ice cream? Stop by Baking Bettys where all are made from scratch and baked fresh throughout the day. With a wide variety of flavors from your favorite classics to new ones with a fun twist.
Add ice cream to your favorite cookies to make your own ice cream sandwich. These mouth-watering cookies are simply the ideal sweet treat when you visit the Mall of America.
Located on the third level next to SOX Appeal.
Hours of operations:
Mon: 10 am - 7 pm
Tue - Sat: 10 am - 9 pm
Sun: 11 am - 7 pm
Wherever the fun takes you, make sure to check out these top picks. Every one is guaranteed memories in the making and fun for everyone young, or young at heart. Enjoy and don't forget to share your experiences.
Don't forget your coupon code for 20% off our world famous bakery inspired soap treats. They're infused with hydrating coconut oil so they're not just cute, they make your skin feel amazing!