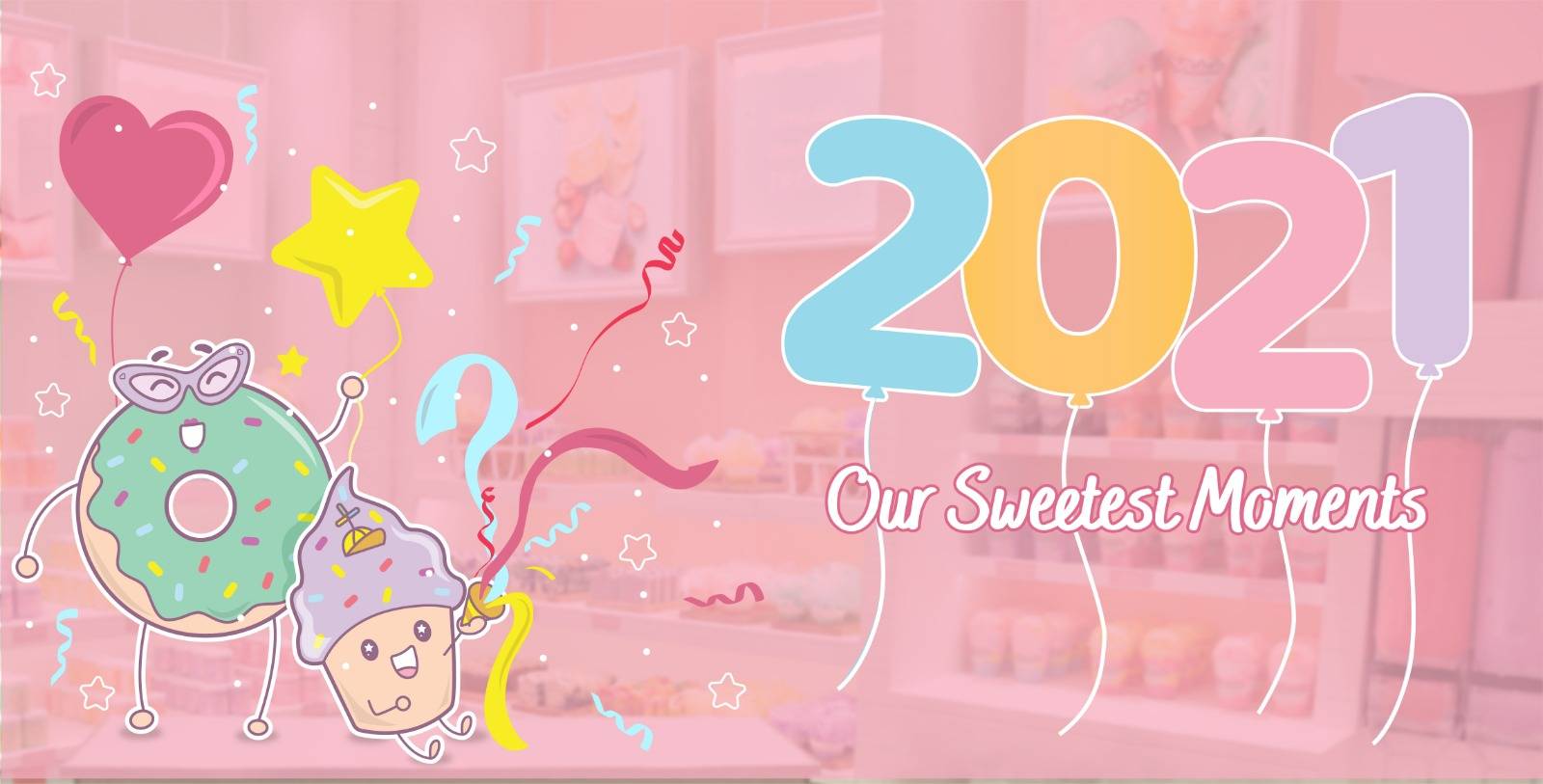 As 2021 comes to a close, we are really excited to be taking some time out of the end of our year for self-reflection! Today we're diving into all of the significant people, places, and products from Nectar's 2021 with the places!
This has been a year of exceptional growth for Nectar. Not only for our team and online community, but for our retail locations too!
Let's take a closer look at all of Nectar's important places from 2021!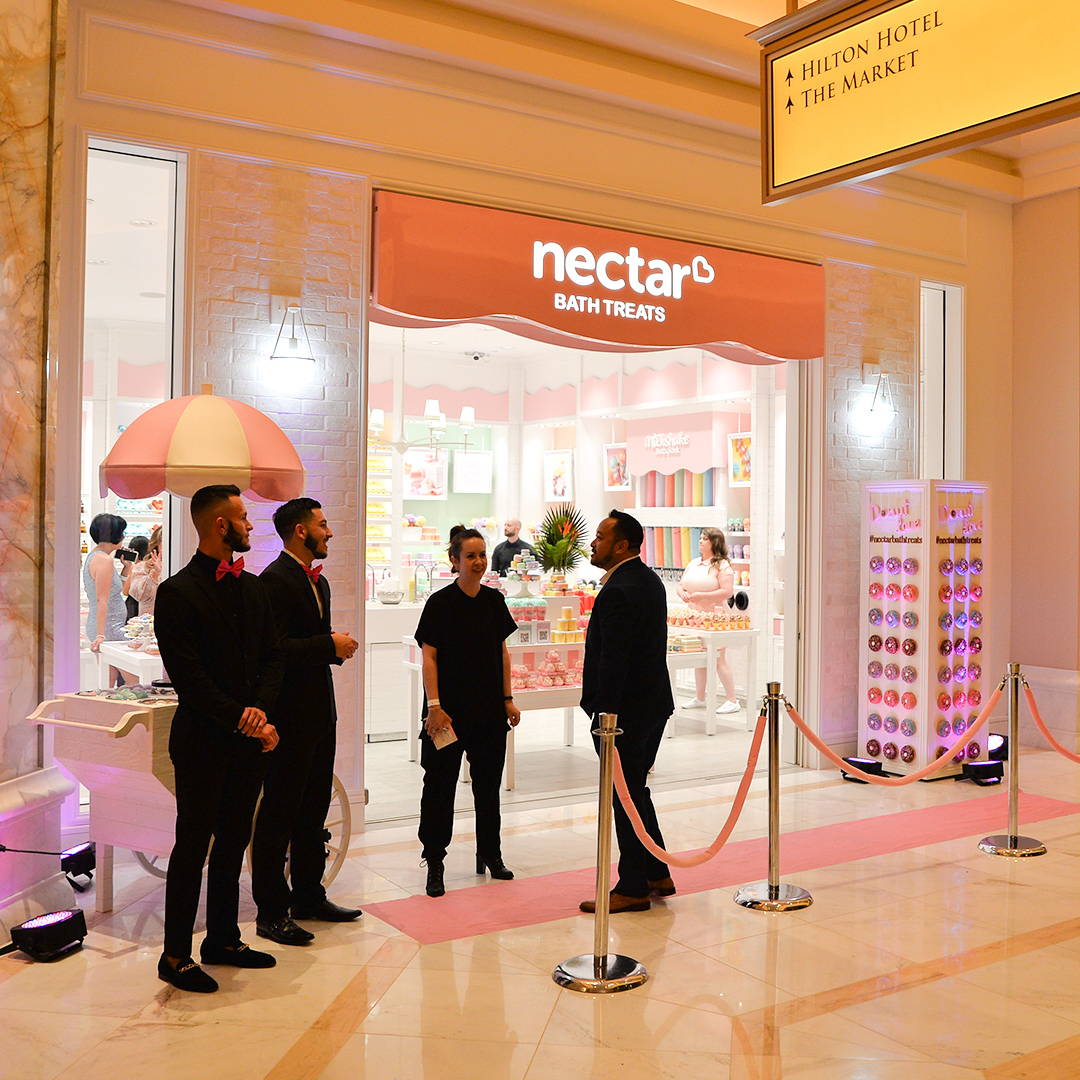 Our first opening was at the brand new Resorts World Las Vegas on the north side of the strip. The resort was a massive new addition to the Vegas skyline, boasting world-class amenities and at least one world-class vendor! Our shop there joins 5 previous strip locations. So it's safe to say that no matter where you are on the strip, you're near one of our stores.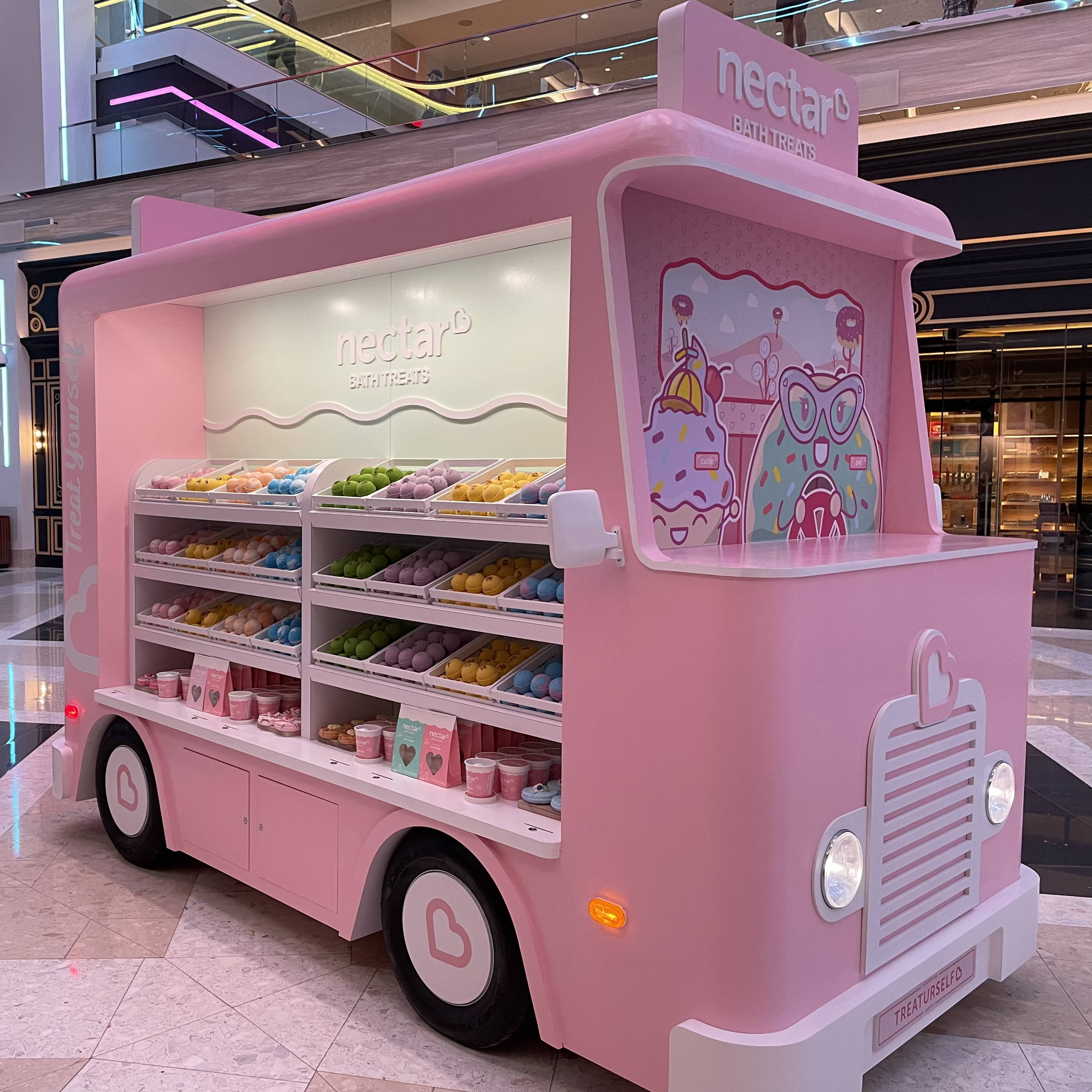 Due to the design of the huge resort, we wanted a little help directing traffic to our store. So we created a mobile kiosk retrofitted with all of the best Nectar treats and a few new friends named Beep! Beep! Meet Cutie and Pie! These adorable creations can be found driving Beep! Beep! all over the strip (and maybe soon the world!) And if you happen to find them, they may even have something special for you!


Fans are loving Beep! Beep! Be on the lookout for the kiosk when you visit Resorts World, and check out some of our social content featuring Beep! Beep! here!
Another huge new store for us is our first international brick-and-mortar location! That's right, after a few years of international shipping, we opened our first international location! It's already become a roaring success for our small and growing business. It also happens to be part of an incredibly touching and moving story about how opportunity unfolds for those who open themselves to the world.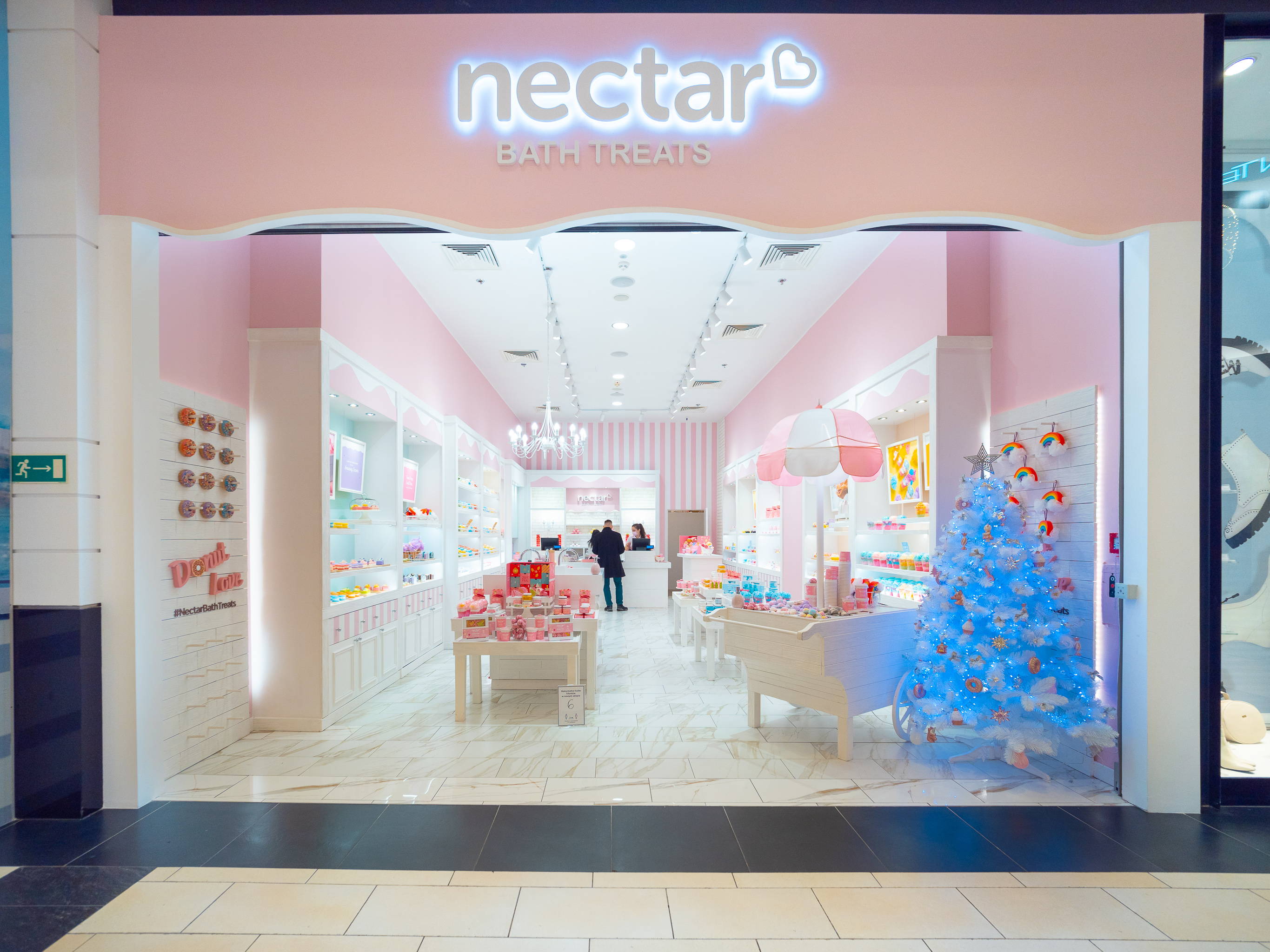 Our owner Tom Taicher's family was living in Poland prior to World War II. They were pushed out, persecuted, and those who survived landed in Israel post-war. Tom didn't necessarily plan to open a store in Poland any time soon, but when the opportunity arose he couldn't say no. This is a really special store for Tom, and for our business.
Tom is someone who leads with his heart, who fosters a culture of love, joy, and acceptance, and who is truly the figurehead of Nectar. Our first international location being in Poland is a testament to his compassion, dedication, and commitment to the right things. We're really happy to be collaborating with our Polish friends, and overjoyed for this amazing moment in Tom's life.
Oh, and very soon you'll be seeing us on the shelves at some of your favorite US retail shops. More on that down the line. But get excited. Like, seriously excited! And in the meantime be on the lookout for our products at some of the world's greatest vacation destinations, like MGM Resorts and Universal Studios Hollywood.
These are just a few of the highlights from Nectar's amazing 2021.
Looking ahead, we're expanding our west-coast-based business to the midwest, Florida, and Hawaii. As exciting as this year has been, we have an even more exciting one is in the works for 2022.
Be on the lookout for a Nectar store coming near you! We've also put a collection together of all of the best selling Nectar treats from 2021, so click here to shop our most popular treats of the year!