ピンクパッションワッフルバスボム
私たちの手作りのピンクパッションワッフルバスボムで美味しさのリラックスした、ピンクの楽園に滑り込みます!🧇 💕
アサイ、バニラビーンズ、ベビーローズのブレンドは、スウィートアーモンドオイルでアクセントを付け、あなたの肌はバターのように感じるでしょう - 水分補給され、甘い香りで保湿されます。
追加の御馳走として、あなたはこの限定版の御馳走の右に座ってホイップ石鹸のアクセントを注入ボーナスココナッツオイルが大好きです!🥥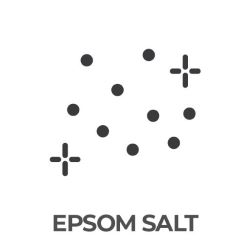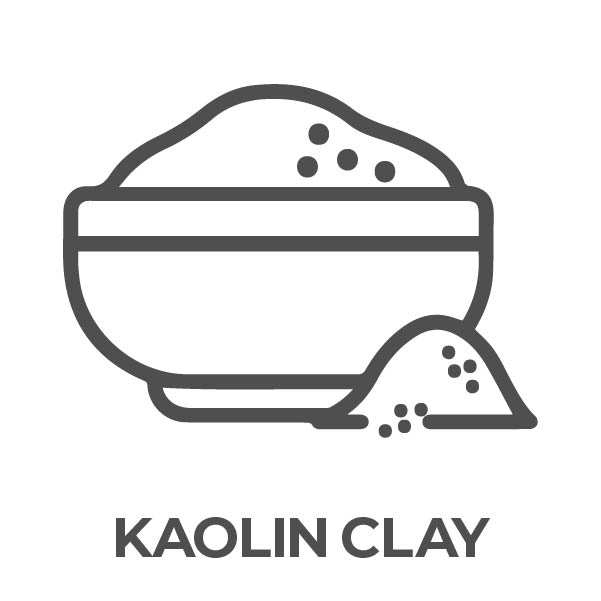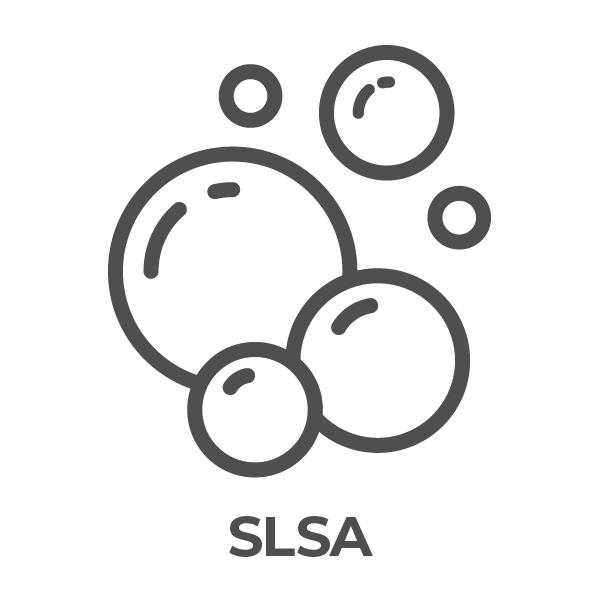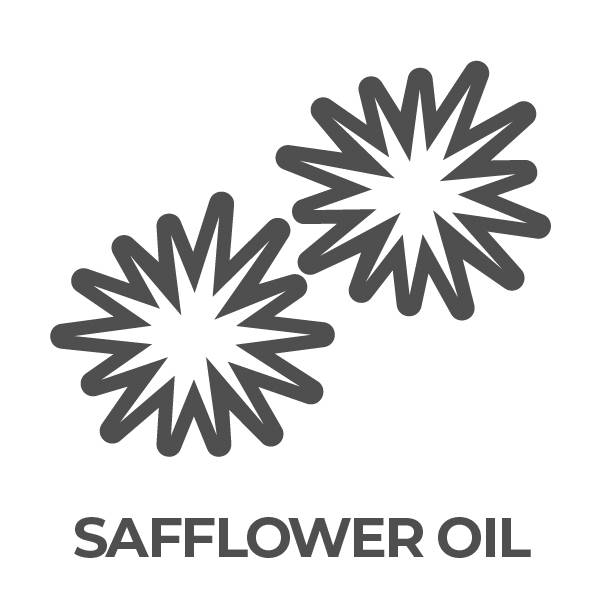 Locks in moisture for all skin types
Place bath bomb into warm water and enjoy the relaxing experience of a fun, fragrant bath!
Pink Passion
Smells like a creamy rose truffle

Caution: Do not eat. Use only as directed. Excessive use or prolonged exposure may cause irritation to skin and urinary tract. Discontinue use if rash, redness, or itching occur. Consult your physician if irritation persists. Keep out of reach of children except under adult supervision.
Bath Bomb Ingredients: Sodium Bicarbonate, Citric Acid, Magnesium Sulfate, Sodium Lauryl Sulfoacetate, Prunus Amygdalus Dulcis (Sweet Almond) Oil, Aqua (Water), Parfum (Fragrance), Polysorbate 80, Prunus Amygdalus Dulcis (Sweet Almond) Oil, Kaolin, Fluorphlogopite, Mica, Titanium Dioxide, Iron Oxide, Tin Dioxide, Tin Oxide

Soap Ingredients: Elaeis Guineensis (Palm) Kernel Oil, Cocos Nucifera (Coconut) Oil, Aqua (Water), Carthamus Tinctorius (Safflower) Seed Oil, Sodium Hydroxide, Glycerin, Propylene Glycol, Sorbitol, Sorbitan Oleate, Aveena Sativa (Oat) Kernel Protein, Parfum (Fragrance), Mica, Titanium Dioxide, Iron Oxide, Manganese Violet++