Here you'll find a full list of all the sweet treats that are in your Mystery Box! Just tap the Learn More button under each product to learn a little more about each product or add them to your cart for your next order!
Congratulations you have recieved three new exclusive treats! Take a peek below to learn more.
Secret Treat: Mystery Bath Bomb
This special mystery bath bomb is in the shape of an adorable heart and full of the same nourishing ingredients you've come to love from our main bath bomb line! Soak your stress away in minutes with this beautiful, one-of-a-kind treat.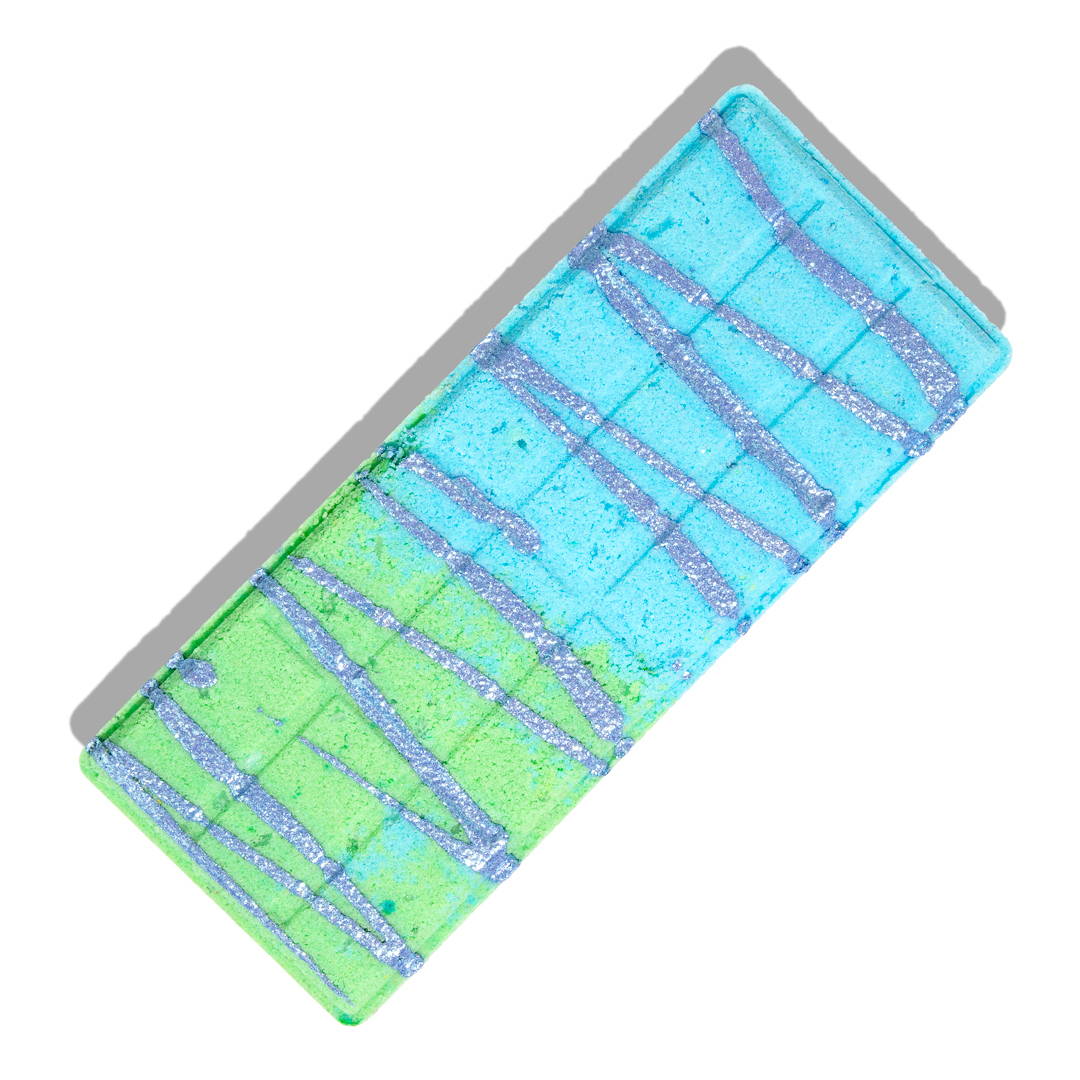 Secret Treat: Mystery Fizz Bar
Say hello to our Mystery Fizz Bar, a deliciously sweet bath bomb that looks just like a chocolate bar and is filled with ingredients like epsom salt, detoxifying Kaolin clay and sweet almond oil! So sit back, relax and unwrap your new favorite bath treat!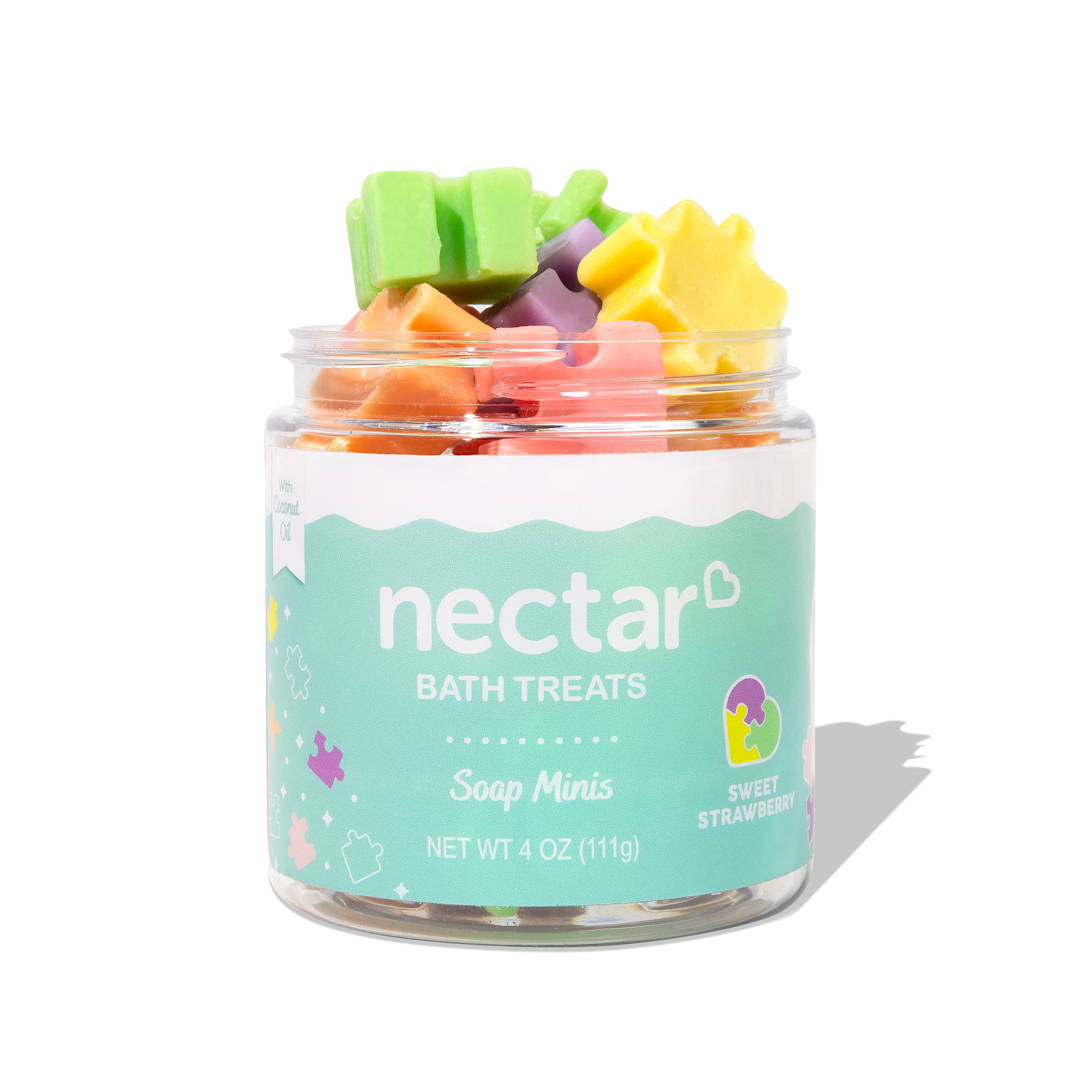 Secret Treat: Mystery Puzzle Soap Minis
Our Mystery Puzzle Soap Minis are the perfect sink-side or tub time treat. Take them anywhere you want to make good habits a little more joyful! Fun Fact: Use all your pieces to put together an actual puzzle.