EXFOLIATING & NOURISHING FOR RADIANT SKIN
香槟之吻身体磨砂膏
哦啦啦!我们全新的Champagne Kisses糖磨砂膏可混合起泡香槟,牡丹和杏仁霜的酥脆香气,营造出奢华的磨砂膏体验,让您的皮肤闻起来如此香甜。 🥂
所有天然去角质剂与椰子油和柔软的乳木果油相结合,为您提供发光的皮肤,真希望在约会之夜能得到抚慰! 😉
在粗糙的东西上打滑,可露出光滑而有香气的皮肤。 💋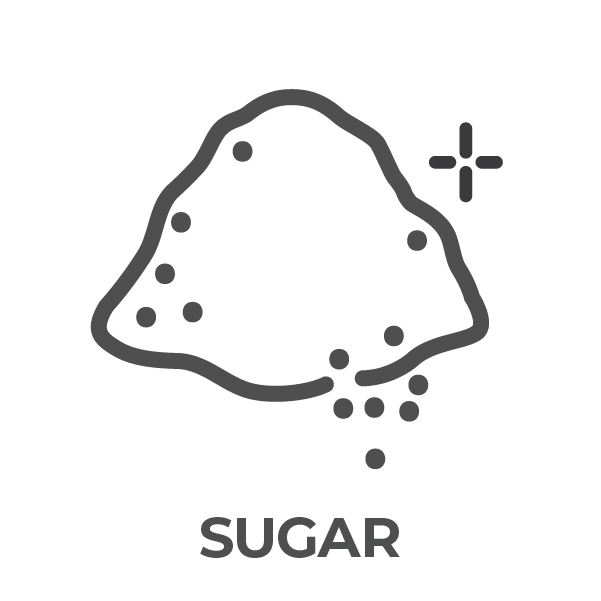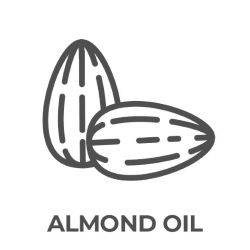 Moisturizes & soften your skin
Nourishing oil for all skin types
Scrub a generous amount onto skin, wet or dry! Rinse with warm water. Pat dry & apply your favorite moisturizer (Pst: Body Butters!).
Use 1-2 times a week. Store in a cool, dry place.
Champagne Kisses
Smells like a burst of bubbly, sweet cheer

Caution: For external use only. Discontinue use if irritation occurs. Do not eat.
Sucrose, Cocos Nucifera (Coconut) Oil, Butyrospermum Parkii (Shea Butter), Prunus Amygdalus Dulcis (Sweet Almond) Oil, Cetyl Alcohol, Fragrance (Parfum), Phenoxyethanol, Caprylyl Glycol, Emulsifying Wax NF, Fluorphlogopite, Mica, Titanium Dioxide, Iron Oxide, Tin Dioxide++