That's right, we're here at America's biggest mall, and can't wait to get to know our new community.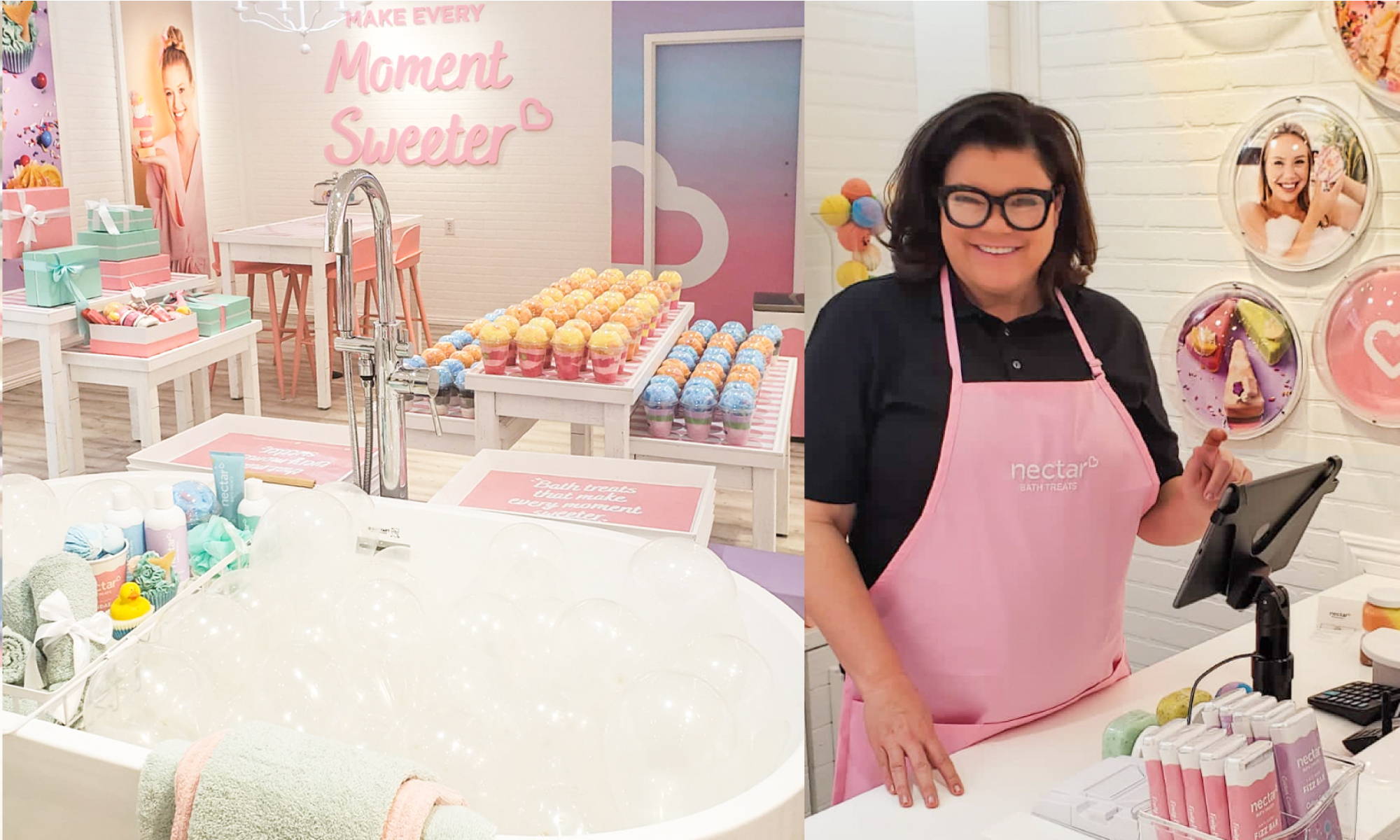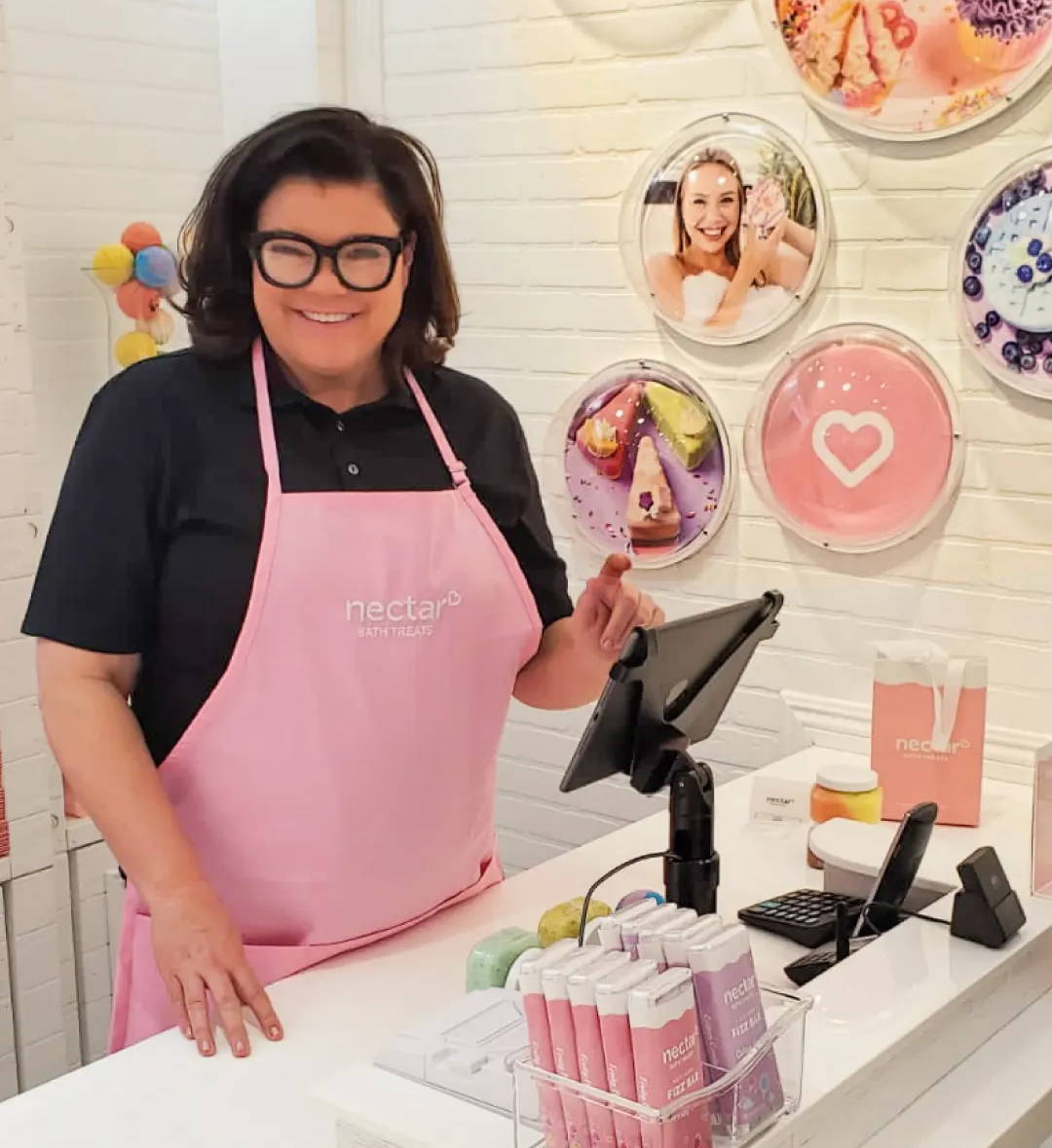 When Nectar started in 2016, our founder Tom heard a lot of warnings. They were all refrains on the same theme: "brick and mortar is dying, retail is dead." Guess what, all it needed was a better purpose. At Nectar, our stores are the heart and soul of our brand.
Tom's vision for a retail brand isn't the basic, safe, money-driven model. No, Tom's vision is brand built on human connections, everyday celebrations, and uplifting one another. When customers walk into our stores, they are greeted with bright colors, smiling faces, the scent of delightful bath and body treats. Everyone is welcomed with warmth and kindness. And above all else, made to feel special. Because every customer is that important to us. What we share is the joy of beautiful, handmade products and the special moments that come with sharing them.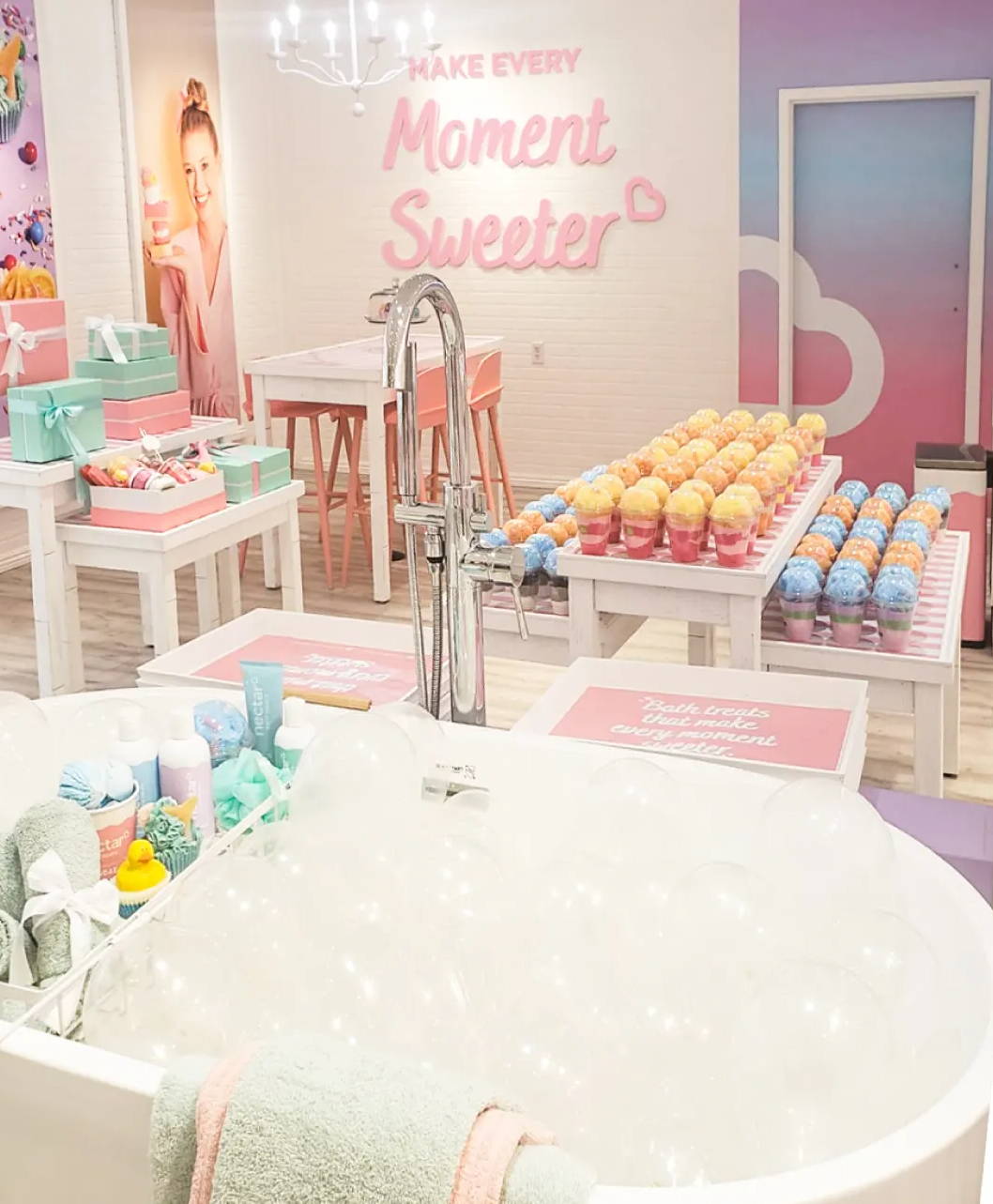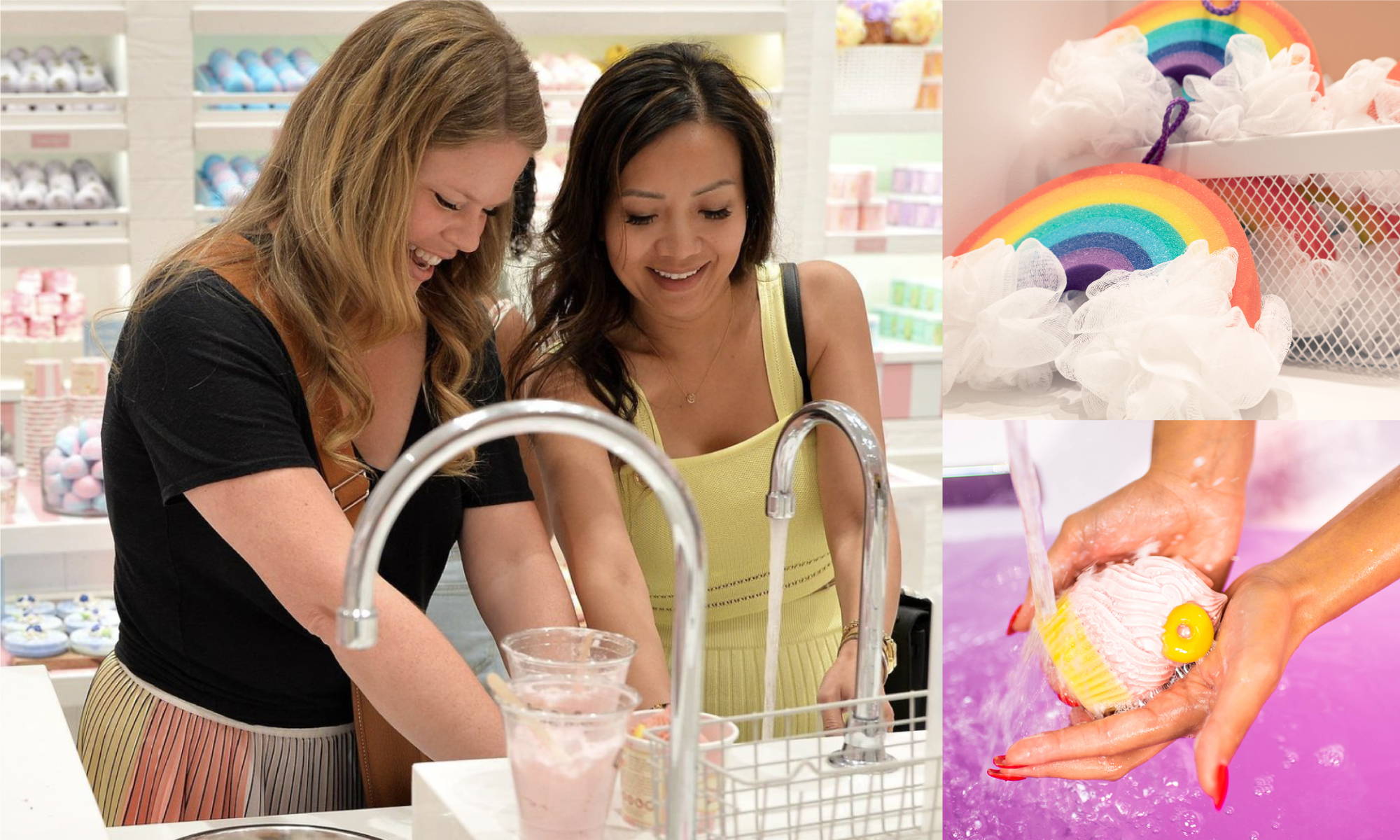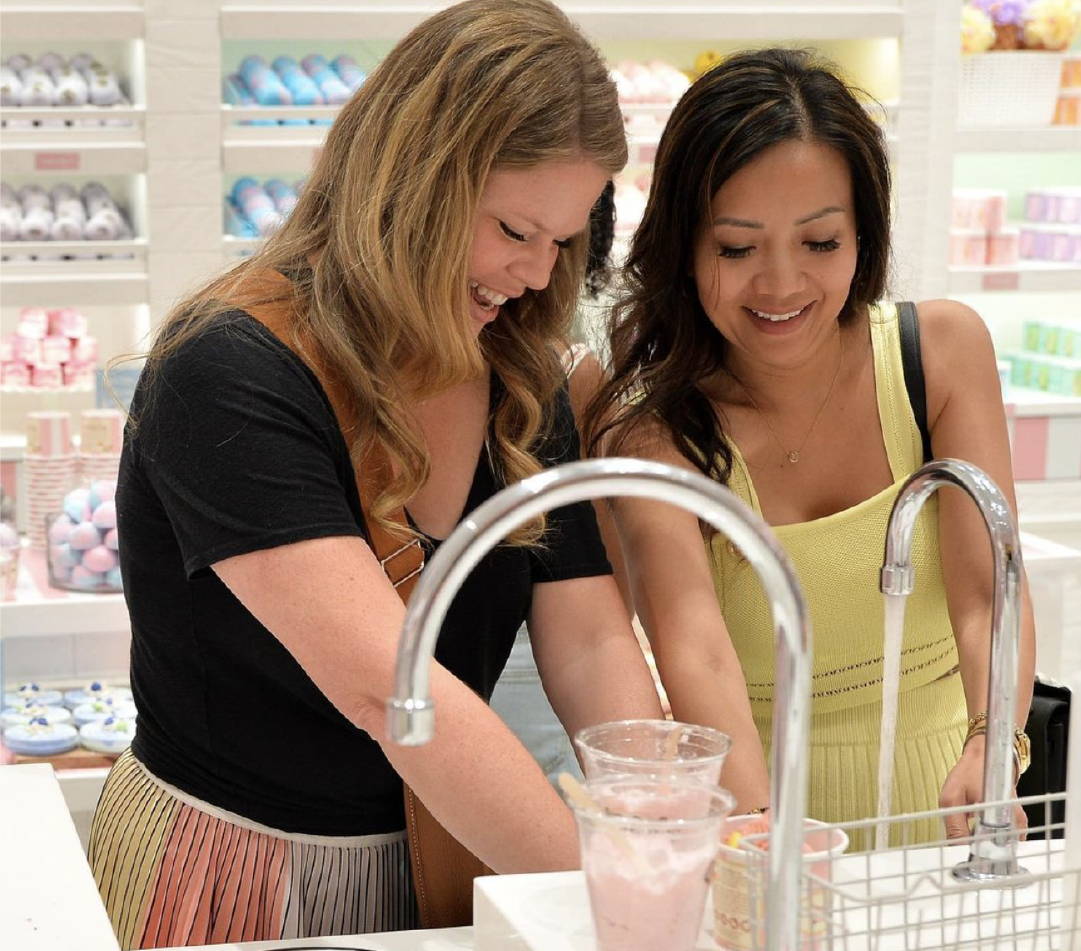 Our stores are at the forefront of these exciting changes in experience-based retail.
Our stores are joyful, exciting, and human-centric. By uniting people around the sink, we give customers a chance to connect to us and to our products. Our shopping experience is driven by experiencing our treats firsthand. Seeing, smelling and feeling is believing.
Everyone loves a party and we made room for fun!
At our newest store, we're most excited to introduce our first-ever party area! We made sure to have dedicated space for you, your friends, and family to get together and have some good clean fun.Take time engaging together, making, taking all your treats too!
Let's celebrate together: birthdays, graduations, bridal and baby showers and all the just because reasons too.
Our unique professionally lead events will foster happy connections, a little joy, and a lot of sensory engagement. Who doesn't want to party with bath and body care treats!?
This store is bursting with color, swoon-worthy treats, and will always be full of smiling faces here to make your day. We're thrilled to invite you to be one of the first to come visit and create new friendships!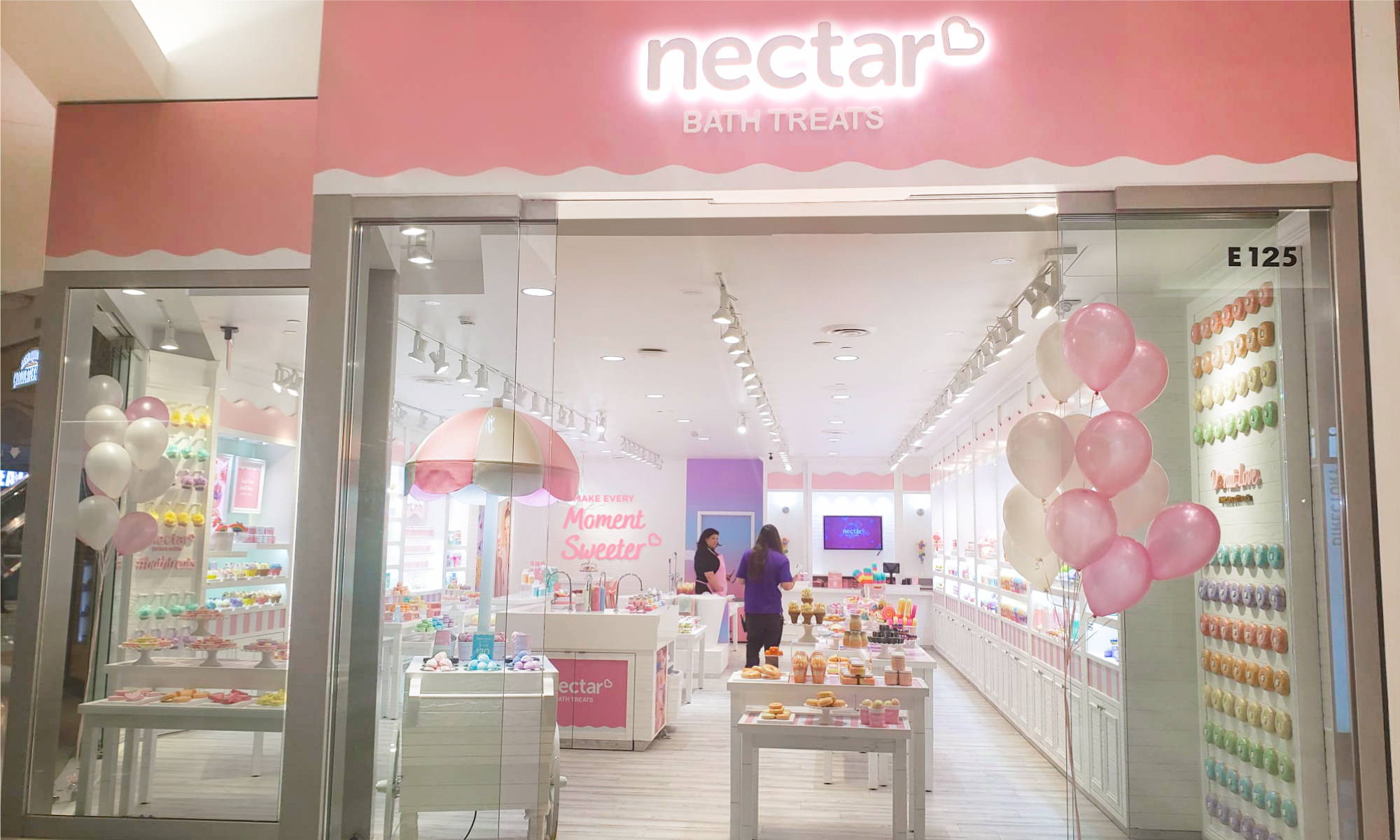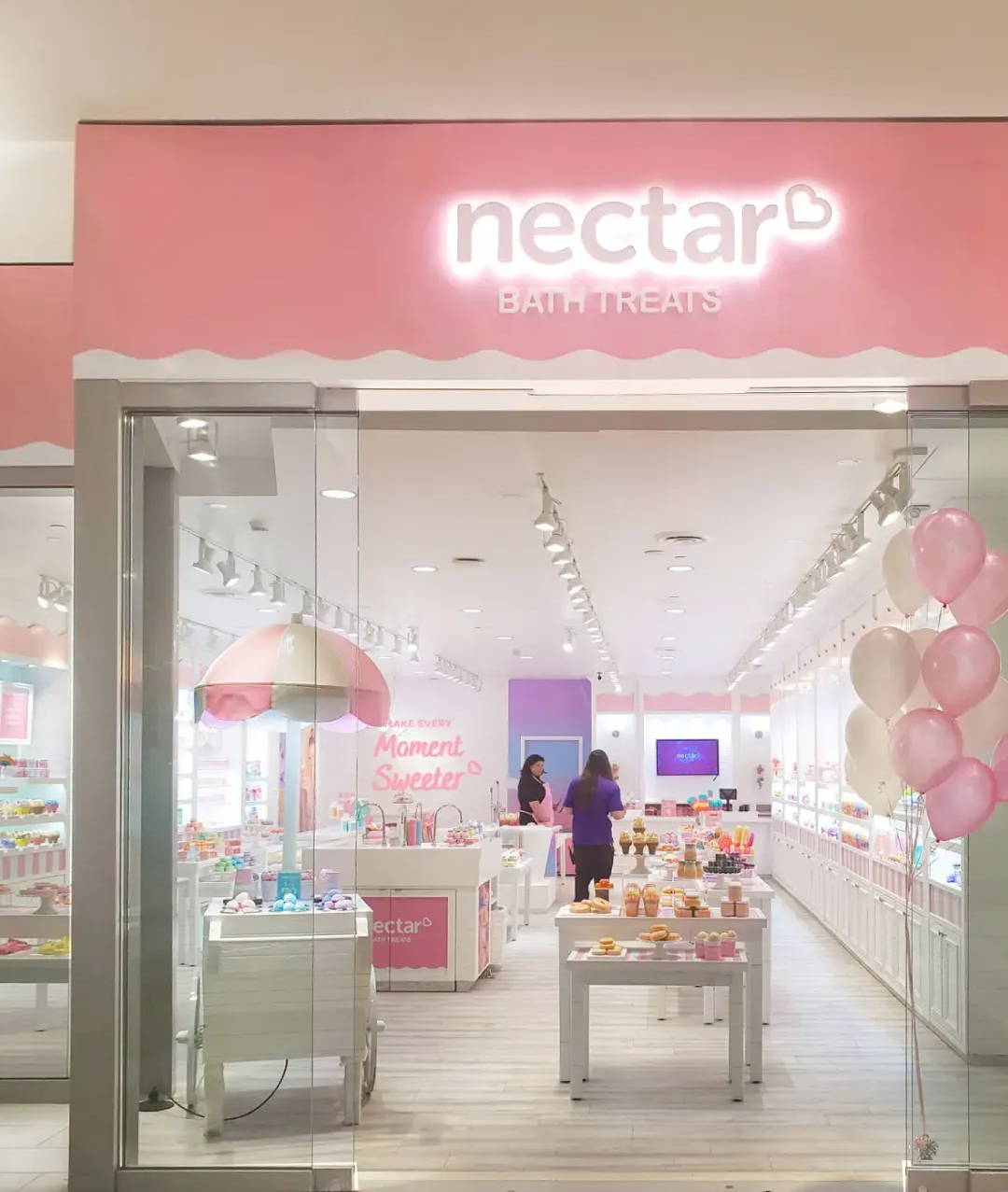 People come to Las Vegas from all over the world to shop with us. Now we're going to be a part of one of the most unique malls in America. Everyone we've met in Minneapolis has been so kind and welcoming, and we are thrilled to be part of the community.
We have broken the mold with unique stores in Nevada, California, and now Minnesota. And we have more on the way and in the works. Our expansion is a testament to Tom's founding vision of bringing happiness and a personal connection to retail. Stay tuned for more sweet experiences, maybe, just maybe coming to your town soon.
If you're nearby or planning a trip to the Mall of America soon, we can't wait to see you! And if you aren't…what are you waiting for!?
We can hardly contain our excitement about our new openings.
Come out and shop with us in our new, visionary retail stores!