NOURISHING, CLEANSING & PERFECT FOR SHAVING!
攪打肥皂-薰衣草開花
準備好想要起泡的黃油肥皂體驗了嗎?
我們的薰衣草盛開手工香皂是質地愛好者的夢想!用滋潤的甜杏仁油,所有天然雲母製成的顏色和天然清潔成分,帶來黃油般柔軟的清潔感,不會讓您感到干燥。
在浴缸,淋浴間或洗手池附近嘗試我們的新打好的肥皂,享受輕鬆的薰衣草體驗!
與往常一樣,它們不含SLS,無對羥基苯甲酸酯和無刺激性,讓您沉迷於我們最新的皮膚滋養護理!
每 攪打肥皂 包含5盎司起泡性!
鞭打肥皂提示:客戶告訴我們他們非常適合剃須!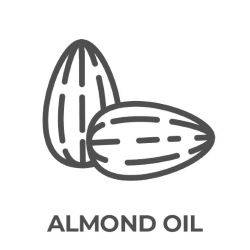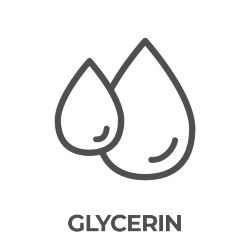 Nourishing oil for all skin types
Create a creamy, bubbly lather by massaging soap between wet hands or loofah. Apply to wet skin, wash with warm water, and rinse clean.
Lavender Blossom
Smells like a delicate, sweet smell with a floral, herbal tone

Caution: Do not eat. Discontinue use if irritation occurs.
Sodium Cocoyl Isethionate, Glycerin, Aqua (Water), Prunus Amygdalus Dulcis (Sweet Almond) Oil, Cocamidopropyl Betaine, Stearic Acid, Phenoxyethanol, Caprylyl Glycol, Parfum (Fragrance), Polysorbate 80, Tetrasodium Glutamate Diacetate, Mica, Titanium Dioxide, Manganese Violet, Tin Dioxide ++